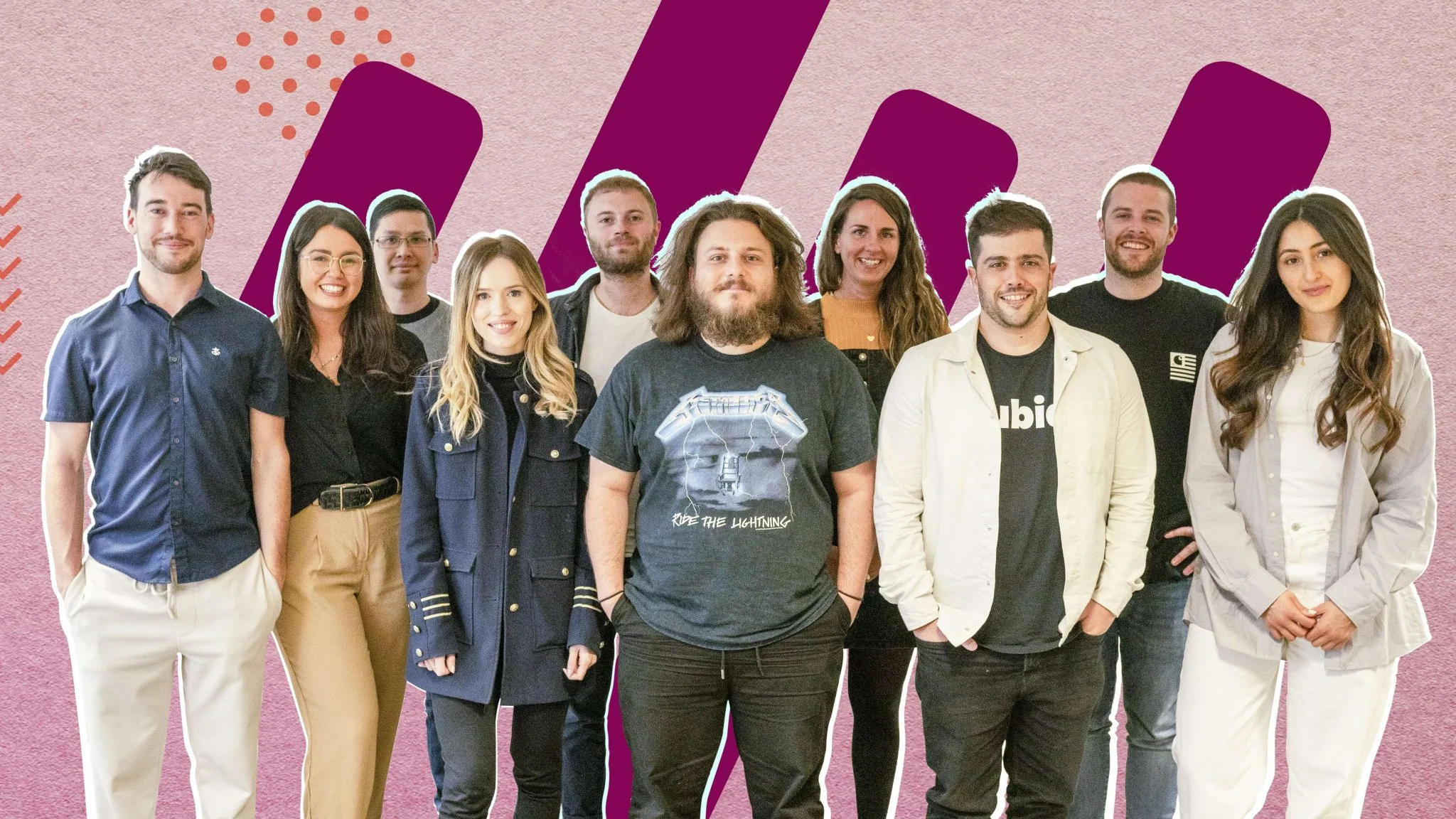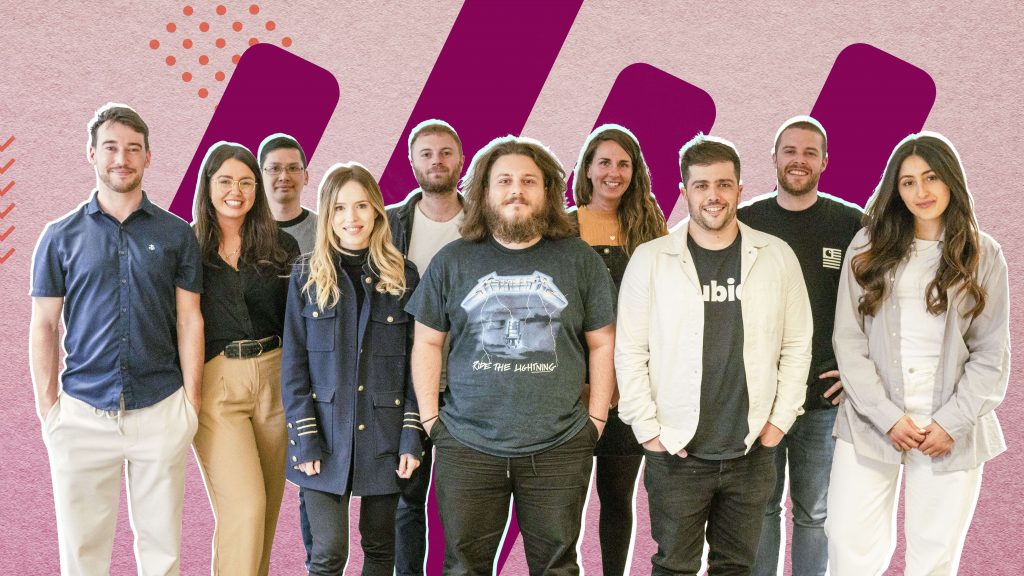 We're no strangers to
digital marketing
Jordan founded Upbeat in 2015 with a clear ambition – to help e-commerce and DTC businesses cut through the noise and get marketing that moves the needle. With a potent blend of bold creative production, sleek web design and laser-targeted social and search campaigns, we help brands like yours attract streams of new customers and keep them coming back for more.
And how we achieve it is no secret. Our ability to drive tangible results time and time again boils down to one core factor: The backing of a world-class team, packed with passionate experts from every corner of e-commerce and DTC marketing. Over the last 7 years, Upbeat has grown from Jordan burning the midnight oil on his own to a tight-knit team that's over 10 people strong.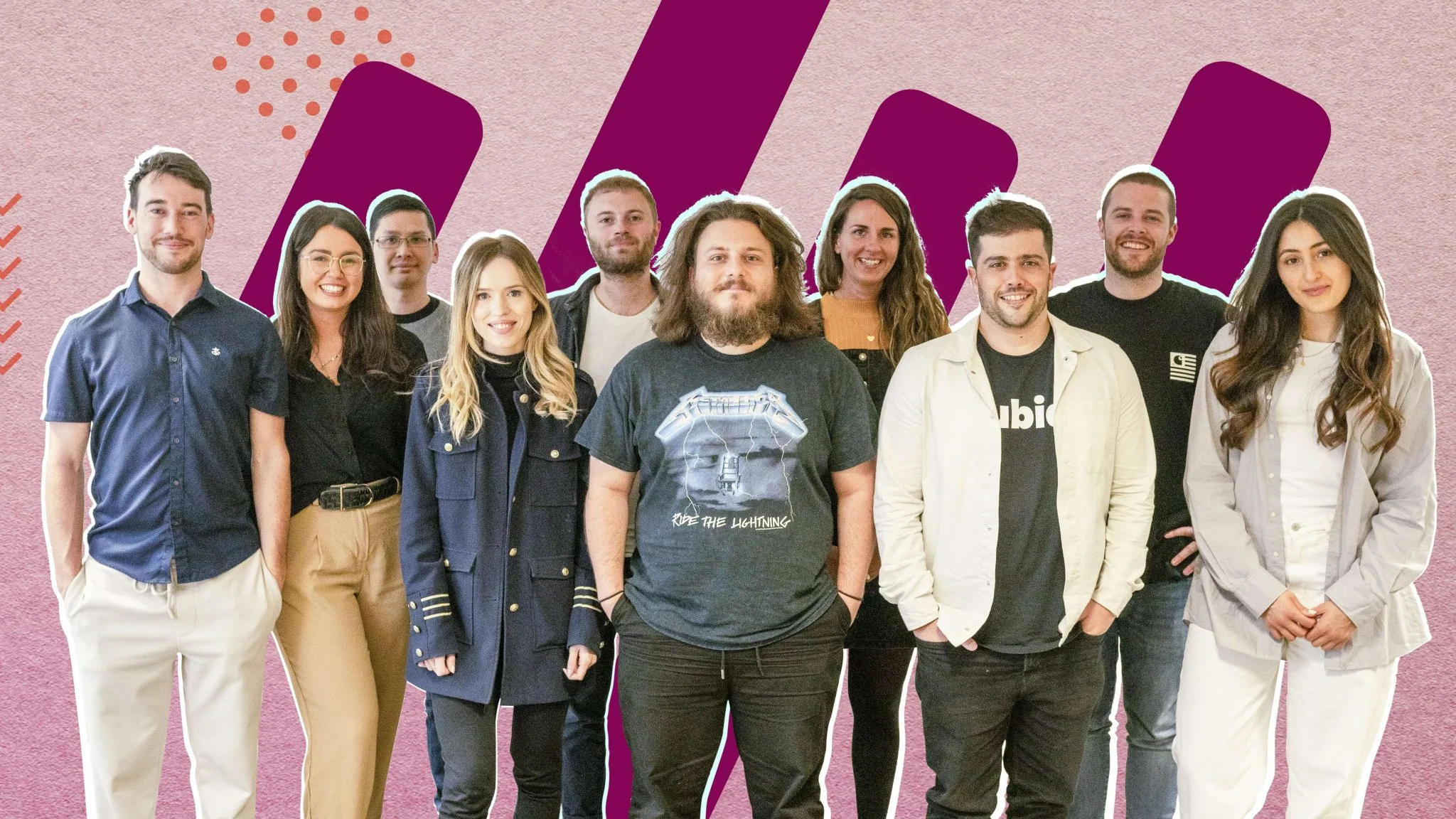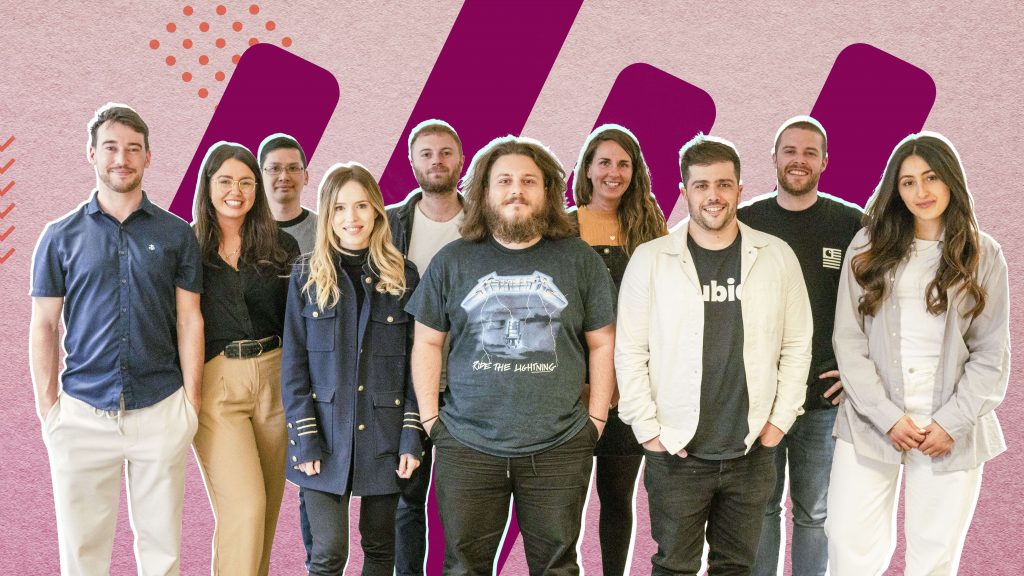 We're
ready

. We're waiting. And we can't wait

to show you

what we can do.
So, whether you're on the hunt for a digital agency with a rock-solid track record, or want to take your career to the next level, this is your chance to get to know us a little better.
Our mission is to help build the next generation of e-commerce and DTC brands with the latest in digital technology.

Your business demands results – and we'll help you deliver them, time and time again.


We're a team of entrepreneurially-minded creative professionals who love all things e-commerce.

And we want to give back to the industry. From online courses to cutting-edge tech, we're committed to creating resources that help our clients exceed their goals and achieve their business dreams.
We trust, respect and support each other as individuals every day. Being genuine, kind, caring and empathetic is our way of being real, being human. This builds an environment where everyone feels appreciated.
Always learning, always improving
By growing and developing from the inside out, we strive to be the best humans we can be. We continually improve our knowledge, resourcefulness and capabilities to create a better agency that can better serve our clients.
Building meaningful relationships
We focus on building a genuine, tight-knit, trust-filled team who care and support each other. We listen to each other, help each other succeed, hold each other accountable and push each other to achieve more. High quality human connections let us be our real selves.
Being passionate and driven
Our standards are high, our work ethic is focussed and our hunger to push forward is deep. This shines through in our attention to detail, our continual efforts to add value and our willingness to work hard to get things done.
Being creative and having fun
Through pushing boundaries and daring to dream, we're able to produce ideas and content we're proud of. We love to laugh, smile and enjoy the journey of life. Creating these moments is a core part of being in the Upbeat Family.
Think we could be a

good fit

for each other?
We want to hear from you. Explore our latest opportunities and reach out today.
Don't sweat – we'll take talent over job descriptions any day. Submit your details below and if we think there's a fit, we'll get in touch:
Access an
unrivalled

perks and benefits scheme
Give us your talent, creativity and loyalty, and we give back. Join the Upbeat family and unlock a rewards scheme that'll change the way you view work.
Mapped career progression
Be recognised and rewarded.
Training and development
The tools and training you need to grow.
Uncapped compensation
When clients win, you win.
Team socials
From cocktails to kayaking.
International conferences
Want to go? We'll foot the bill.
Client referral bonus
Get thanked for bringing business.
Employee referral bonus
We value your relationships.
Work where you want
Work from home with coworking contributions.
Laptop ownership scheme
Get the tech you need to excel and achieve.
Whether you need help with scaling campaigns, generating leads, driving performance or producing creative magic, the Upbeat team gets it done.
And when we're not working, we're laughing, smiling and experiencing the best life has to offer. Take a glimpse inside Upbeat's vibrant, all-inclusive agency culture.
Need marketing support? Let's talk.
Apply for your free strategy session now to get the ball rolling.