A Paid Media Agency That Can Grow Your Brand
Ensuring continued and long-term growth for your brand using evergreen email campaigns
We're a fun, friendly, results-driven performance marketing agency that specialises in helping e-commerce brands to grow their revenue using online marketing. Our team of experts are a mixture of world class media buyers, highly experienced creative producers, content creators, bot specialists and CRO enthusiasts.
Create a digital strategy that will grab attention, educate, and position your brand as the 'go-to' in your niche
Build, optimise and scale advertising campaigns across all the major advertising networks online
Our media buying team can profitably scale your ad account from spending £5k a month to spending £5k a day
Create incredible content to keep your fans engaged, loyal and ensure you're always top-of-mind
Design and develop incredible Shopify e-commerce stores that will convert cold visitors into hot sales
Build automated email flows that will turn sales into brand advocates and lifetime customers
Shoot, edit and produce unique and outstanding video creative that will grab attention and get results
Design and build Chatbots that will handle thousands of queries and ensure a high level of customer service is delivered
Our team have been there and done it.
Whether it's scaling campaigns, optimising for lead generation, delivering consistent results or making incredible ad creative, our team have been there and done it.
We live and breathe performance marketing.
Marketing Experience
Upbeat Agency has been providing top-quality marketing services across a range of niches for more than 5 years
Creative Capabilities
We have the right creative skills to deliver great creative, on-time, that will get results
Track Record
We're known for producing great work and getting results for our clients
Dedicated Team
We have an in-house team of marketing enthusiasts who love the work they produce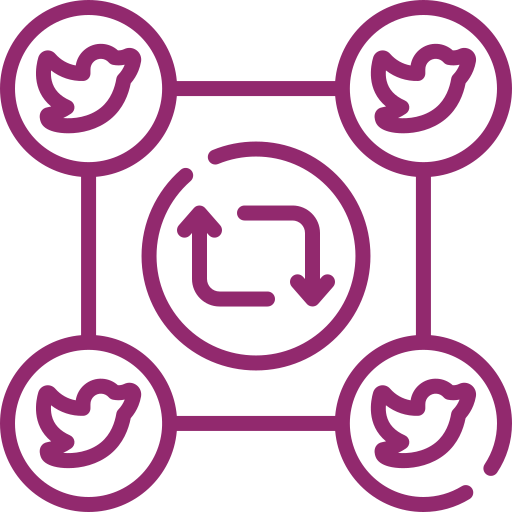 Network Relationships
We have relationships with all the major advertising networks to ensure the successful delivery of your campaigns
Facebook Marketing Partner
We're an official Facebook Marketing Partner and due to the budget we spend on their platform, they of course, love us! This gives us lots of benefits like access to premium Facebook teams, dedicated support, regular training and even Facebooks collaboration on client projects.
Creative content has become such an integral part of performance marketing that we have built our own dedicated studio and hired top creative talent to produce great content for your brand.
Dedicated Team
All the latest equipment
Access to models
Fully equipped studio
We Maximise Return on Ad Spend
We have an incredible London based team who are committed to the same mission of getting great results for our clients.
Our team are highly trained, dedicated, enthusiastic, have a great attention to detail and have a detailed understanding of how to get performance marketing working for your brand.
We believe in investing time, money and effort into our team and have a great culture that is focused around having fun, enjoying Mondays, and getting the best results for our clients.
Our team is made up of world class media buyers, videographers, editors, bot builders, account managers, community managers and creatives. We have right winning mix of character and competence to deliver on every pound we spend.