We are a specialist Facebook & Instagram Advertising Agency for B2C organisations
Get The Best Results with Facebook Advertising
We're rather fond of Facebook Marketing.
We spend our days helping clients like you to maximise their Facebook efforts. This could mean helping you get more leads, grow your sales, get more app installs or simply growing your Facebook following.
We're based in London, but have clients from all over the world. We've got lots of experience and believe we're one of the best Facebook Advertising agencies in the UK.
We can help you:
If you're interested in finding out what strategies can be implemented for your business, simply drop us an email and one of our Facebook ads specialists will be in touch.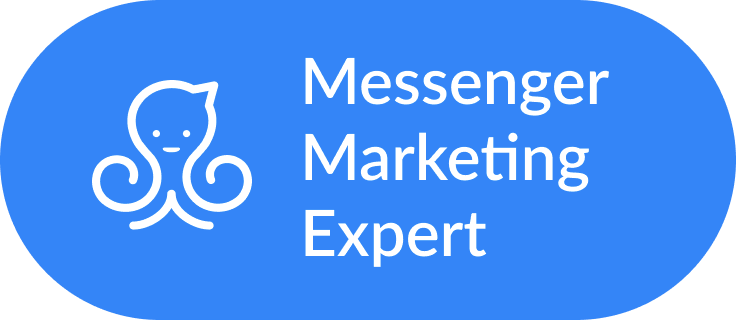 Why Your Business Needs Facebook Advertising
We offer an amazing Facebook Advertising service:
We will take the time to understand your business, objectives and target audience so that we can find you the best opportunities on Facebook.
You will be assigned a professional Facebook advertiser who is highly trained and well-equipped to manage and scale your ad account.
Our team will put together a clear and concise campaign plan that will demonstrate how we can meet and exceed your expectations.
We will setup and optimise website remarketing adverts so that you are able to maximise the results from your existing and new traffic.
Through your existing data, website traffic, or Facebook's own tools we will build highly targeting and relevant audiences for your campaigns.
We will ensure that the Facebook pixel, tracking and analytics are all set up correctly so that you get the most accurate data about every penny you spend.
We will test different audiences, creatives, ad placements and many more features inside the ad account to ensure we get the best results.
We have the expertise and experience to grow and scale ad accounts to ensure you get continued success no matter how much you are spending.
If you're interested in working with our team then get in touch now to speak to a Facebook Advertising professional.
We Work With Small Companies All The Way Through To Large Corporations
We're a Facebook Marketing Partner
We're pleased to say we are an official Facebook Marketing Partner. This means that Facebook are on our side every step of the way and this brings you as a client a whole host of benefits: 
If you're interested in working with the best Facebook advertising team then get in touch now to speak to a Facebook advertising professional.
The Facebook Family of Apps
Instagram Advertising Services
Instagram has become an incredibly powerful platform and is not to be missed in the marketing mix. We can develop and manage a robust Instagram advertising campaign that will get incredible results.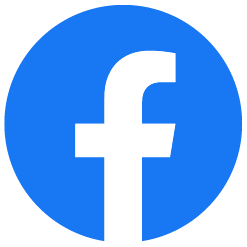 Facebook Advertising Services
Facebook is widely regarded as one of the best advertising platforms available. The targeting precision, the creative variety and the ability to find customers en masse makes it incredibly powerful.
Messenger Marketing Services
Messaging Apps have taken over the world and have quickly become some of the most powerful and popular apps around. These apps have not only transformed the way we speak to each other, but also the way that businesses connect with and nurture their customers.
Getting The Right Results
We get great results for our clients. 
Our main focus as an agency is to ensure that we get the best Facebook and Instagram advertising results for our clients. We focus on results every day.
This could be growing your brand, hitting lead generation targets or smashing a sales target. We're a data-driven company and let the numbers do the talking.
Click to check out some of our client results and testimonials.
Tracking
Facebook Ads is an incredibly powerful platform for driving traffic to your website and generating customers, but how does it know what happens after people
Read More »
Tracking
Cookies are lovely aren't they. Although, too many and people start to grumble. The cookies we're obviously talking about were invented by Internet pioneer Lou
Read More »
Uncategorized
There's no denying that 2020 has been a tough year for most people because of COVID-19. But, one silver lining that is comforting business owners
Read More »