Social media content is one of the most important pieces of your marketing puzzle. Your feeds need to stand out from the crowd, have regular fresh content, be engaging to your fans and deliver the marketing KPI's you set out. 
Lucky for you our team have got plenty of experience when it comes to creating top-quality social media content. Whether you want a regular supply of TikTok content creators, a YouTube video series, some pictures for Pinterest or stories for Instagram our team have been there and done it. 
We have a team of in-house creatives who work with a network of content creators to produce incredible social media content across all the major platforms. Check out some of our social media content below.  
TikTok has become one of the most popular social media platforms in recent time. Content on this channel needs to be raw, on-trend, fun and engaging. Check out some of our client TikToks below. 
A trend on TikTok can come in the form of a piece of music, a style of video, a particular movement, or the way graphics appear on the video. It's important to know the trends and be on-top of what's hot on the platform to get the best results.
We have a network of TikTok content creators who produce regular content for Upbeat. We also have team members who spend their time sourcing new creators so we're always adding to our network.
Whether your TikTok creative is going to be an advert, or a feed post it's important to think like a TikToker and create unique content specifically for this platform.
UGC is one of the most effective ways to deliver social proof to potential customers. We are able to source individuals who can produce great UGC content and create real engaging Ad content out of them. People listen to people and we always recommend this process.
Stories are now playing a big part in both paid and organic posts. As with organic content for feeds we like to bring products and services to life with lifestyle shots that future customers can relate to.
Most of our Organic creative has a focus on lifestyle and branding. We look to attract attention at the top of the funnel and draw customers in visually making social feeds pop full of life and interest.
Producing Organic Content
We have a range of methods to producing organic content. This could be utilising existing assets and re-editing what you already have, conducting a photo or video shoot at your location or finding actors or models to feature your products. 
As well as producing a range of video creative for your social feeds our team have the expertise to conduct photoshoots. These shoots can either take place in a studio, at your location or a chosen location depending on the product. Check out some of our social media photographs below.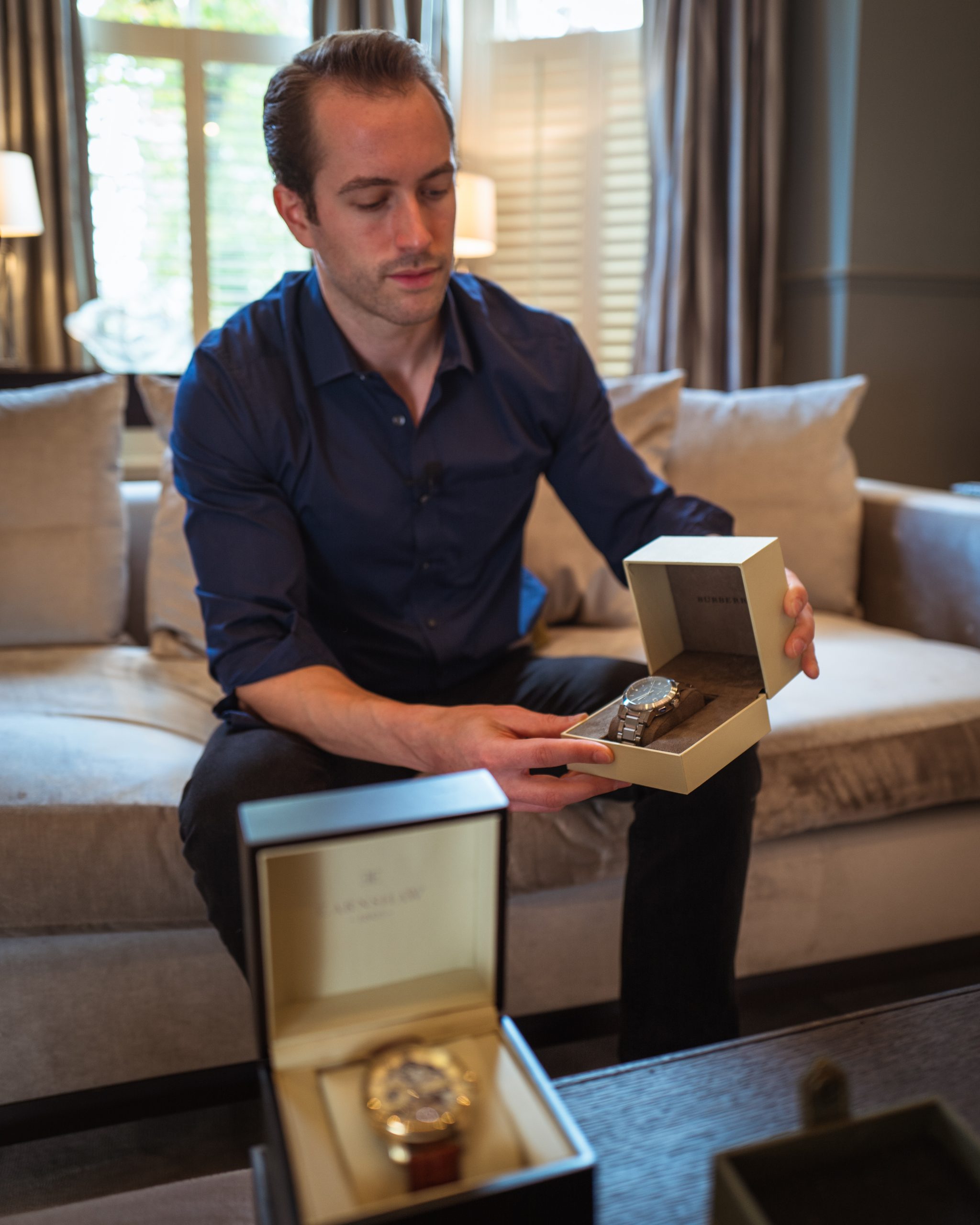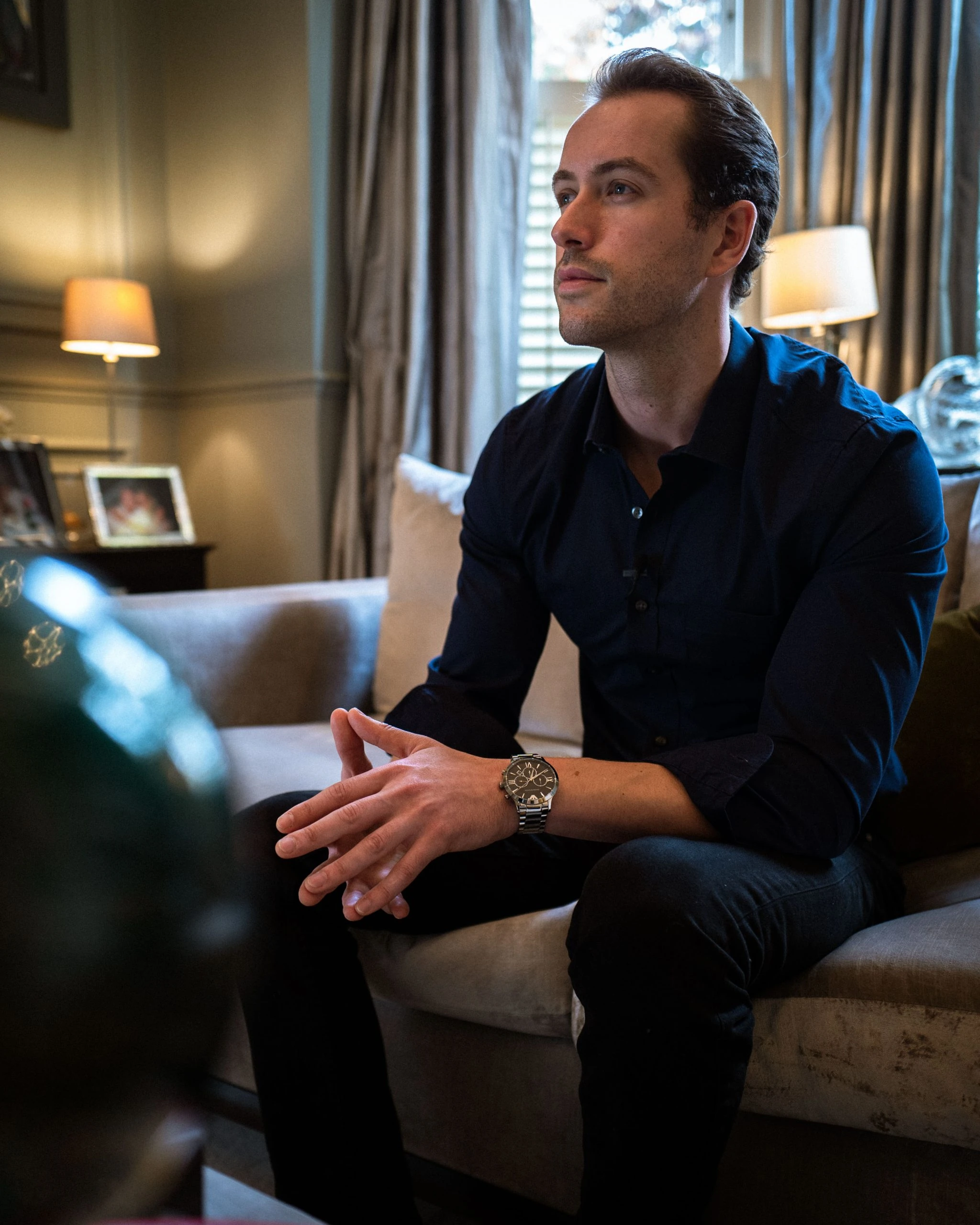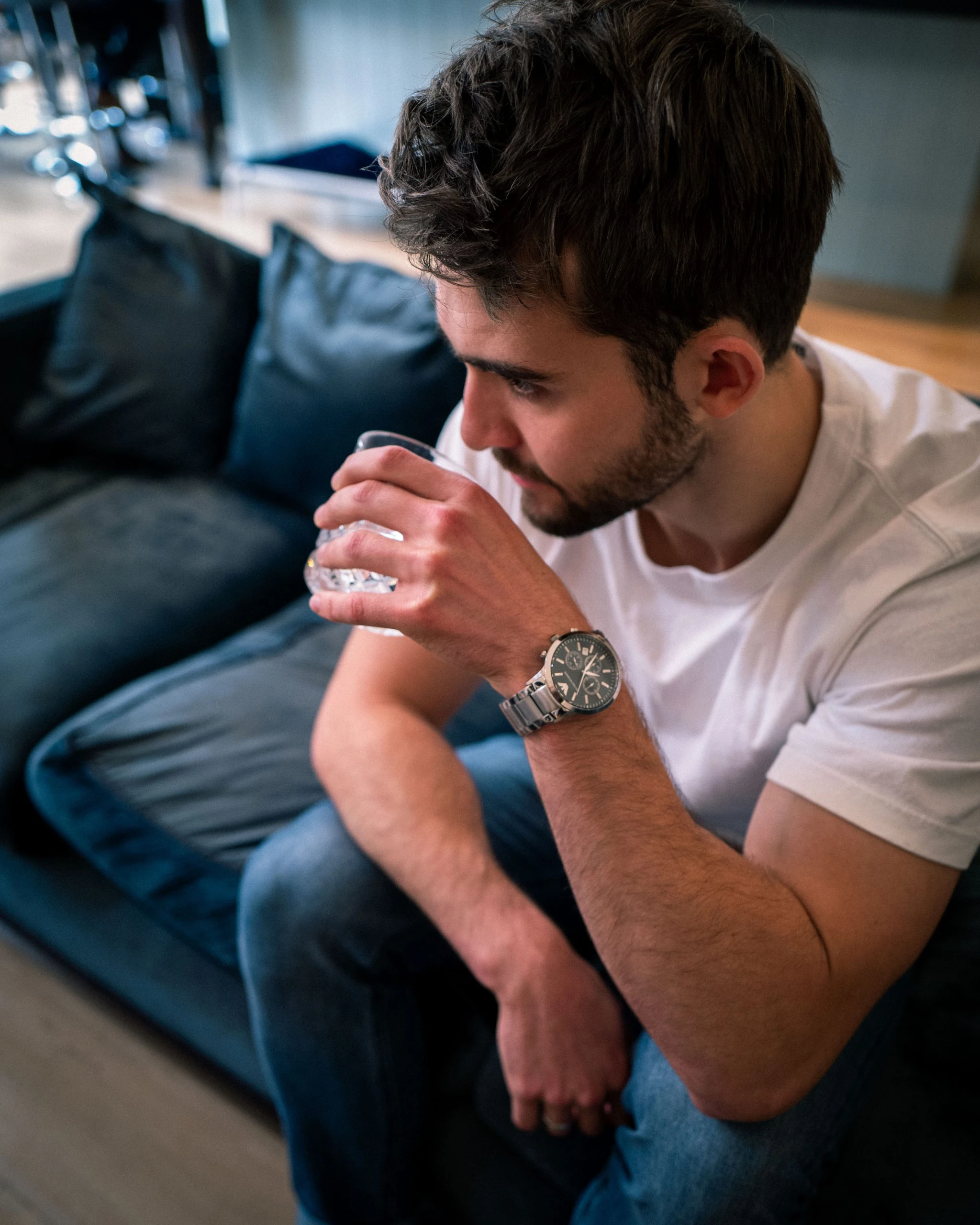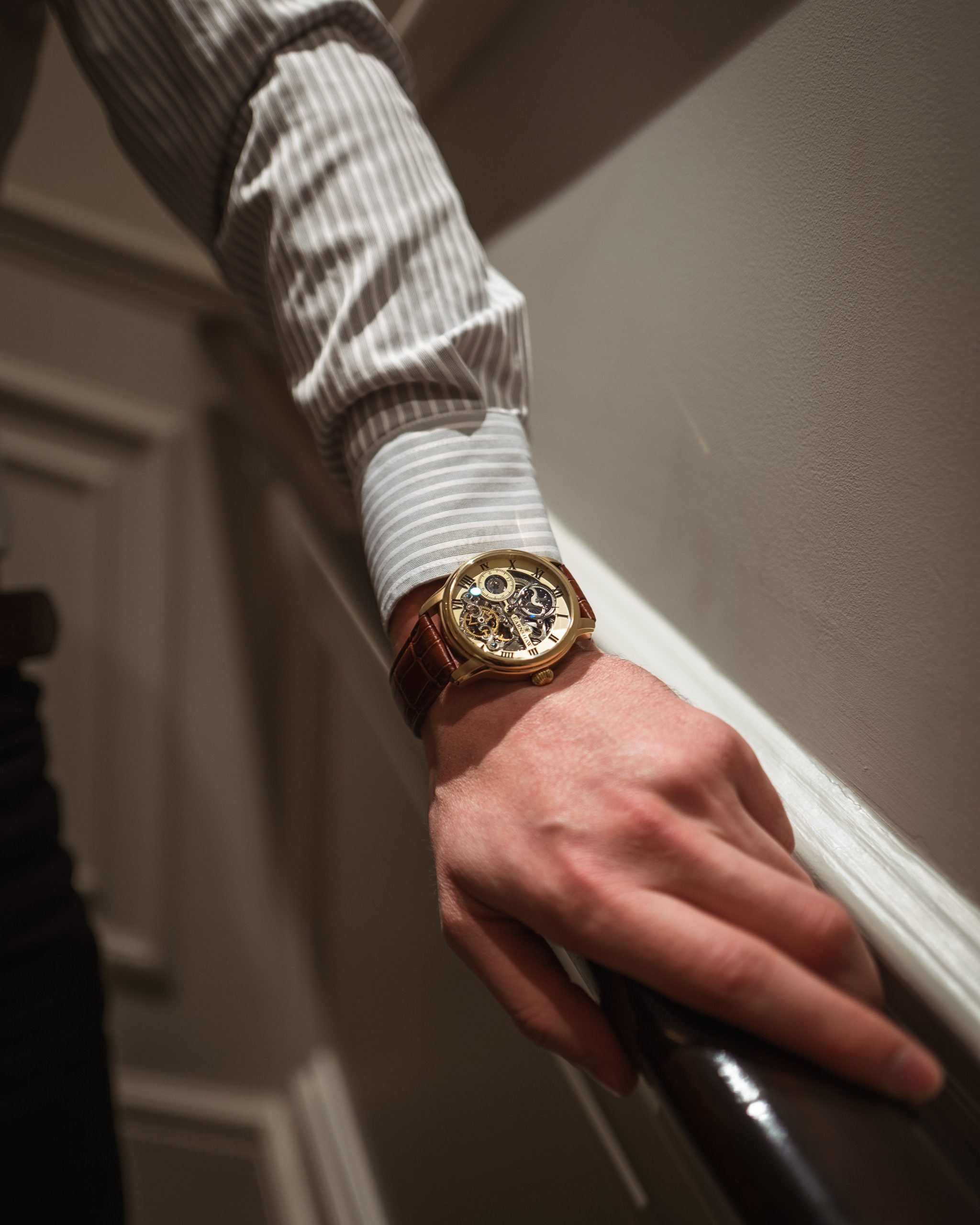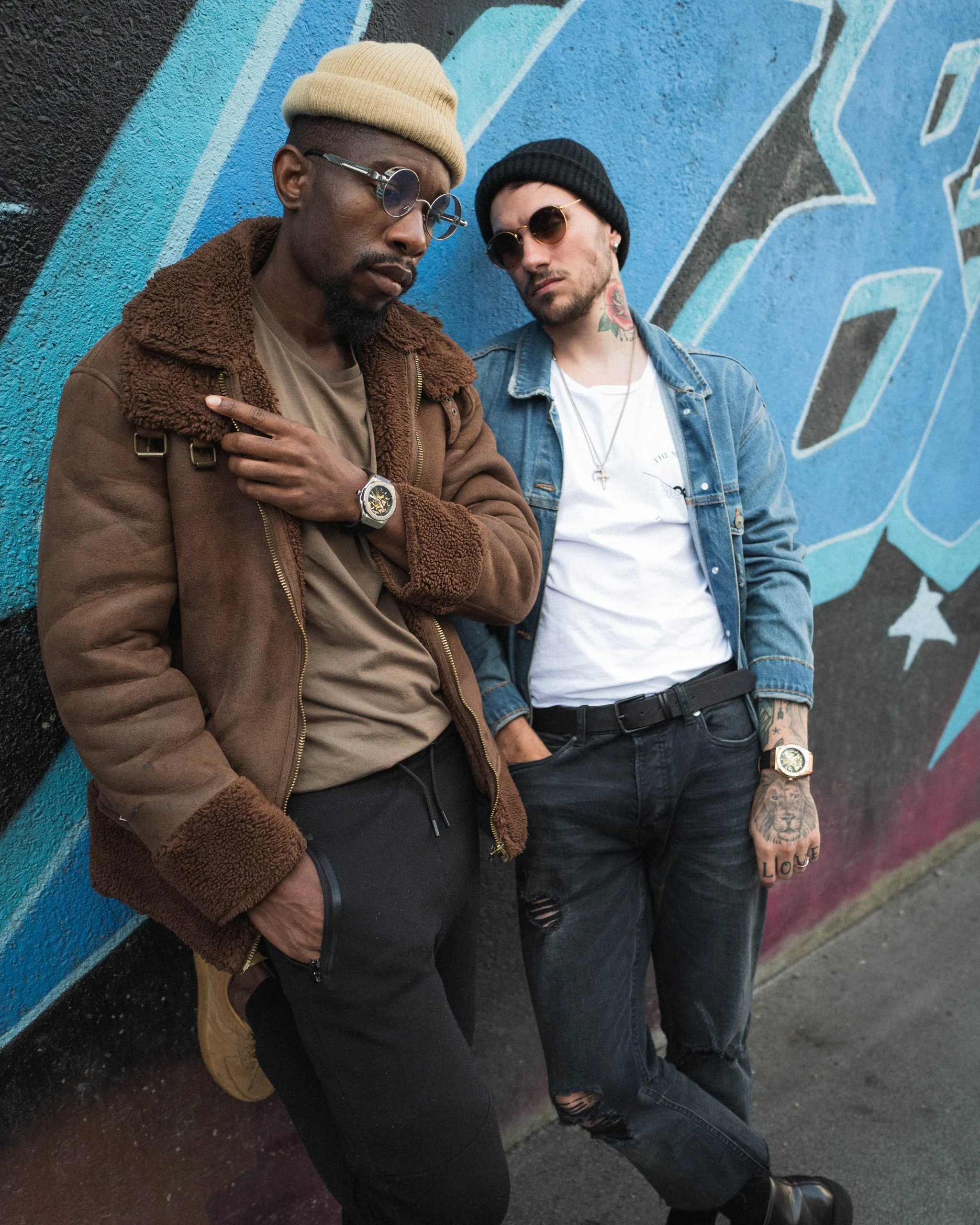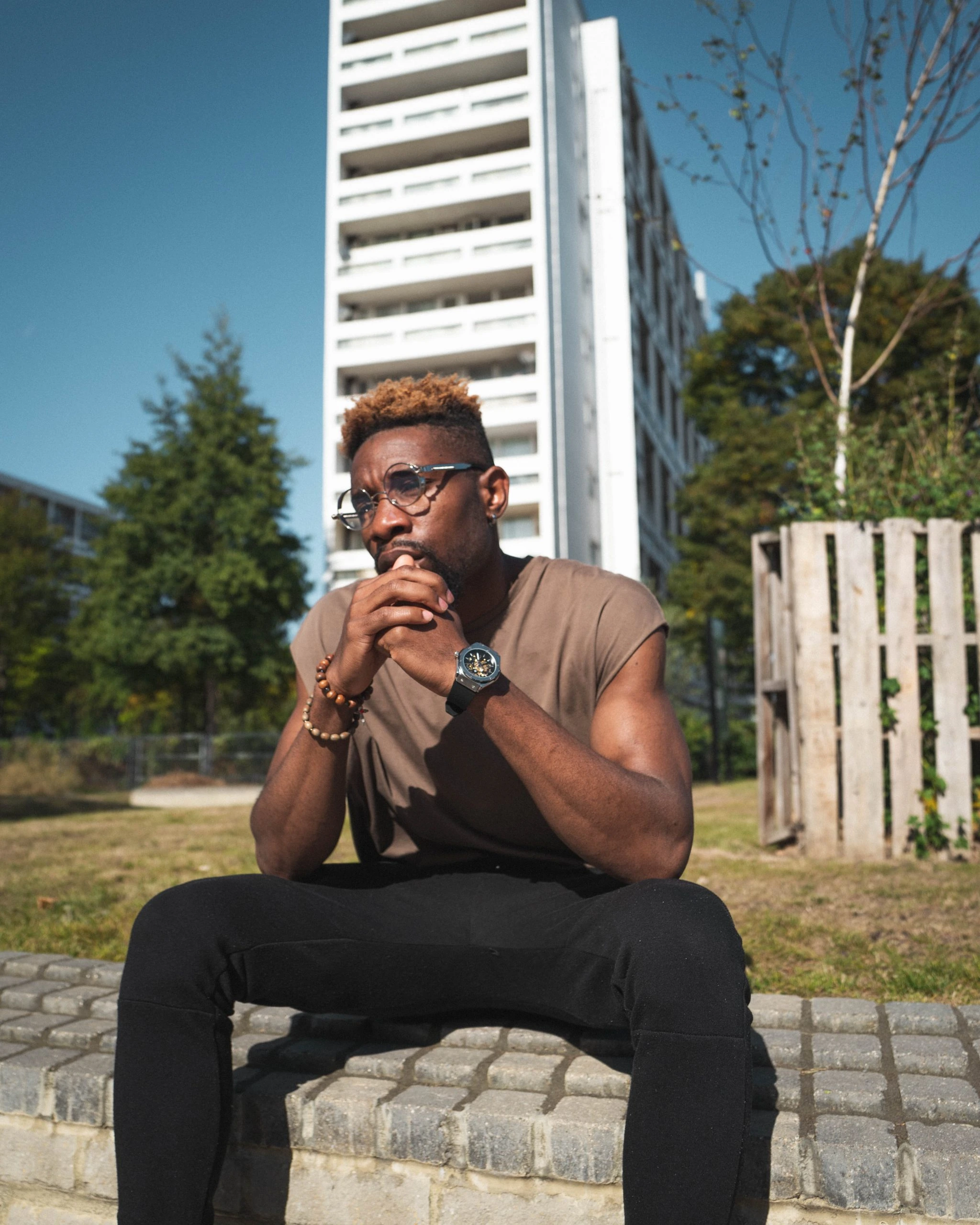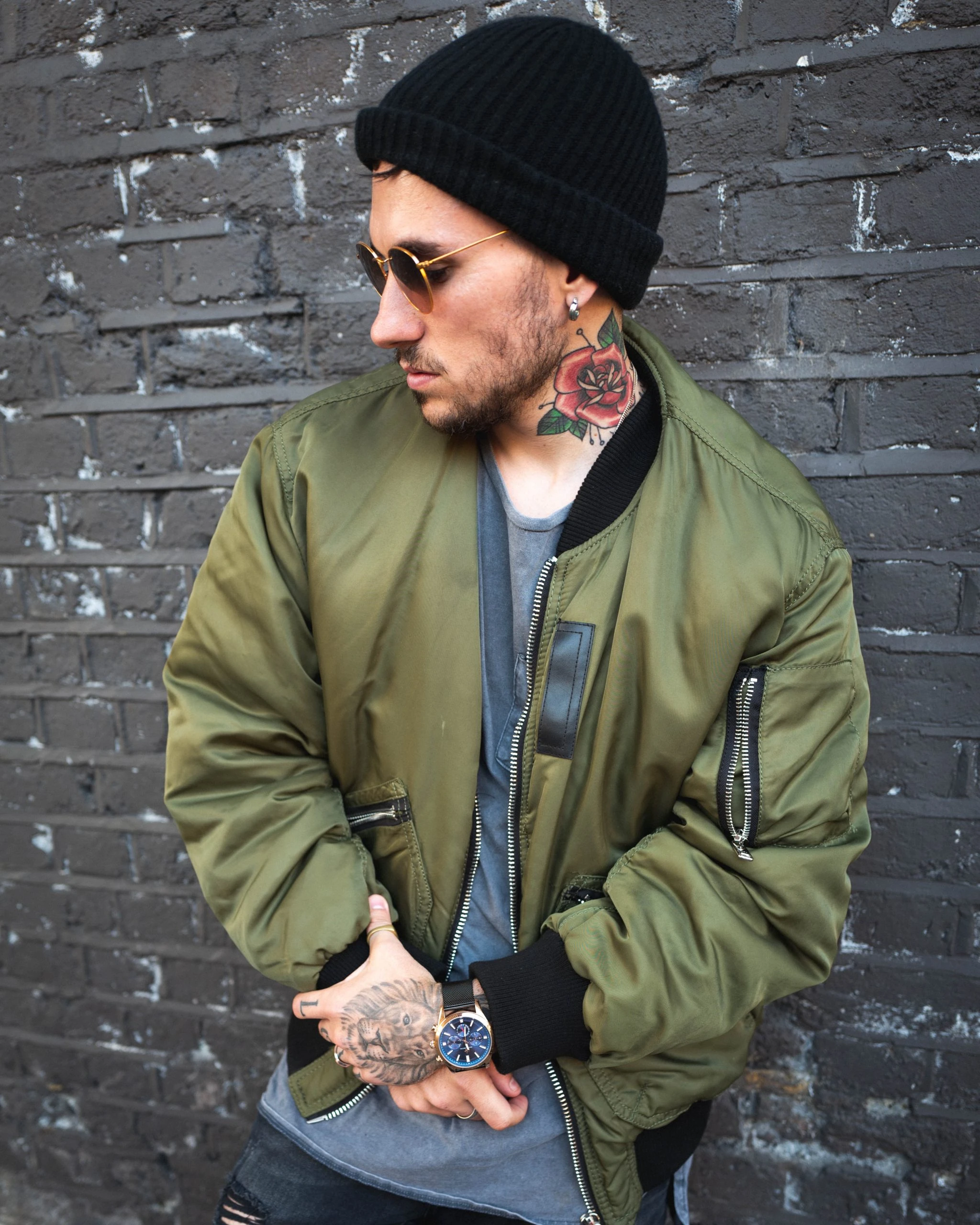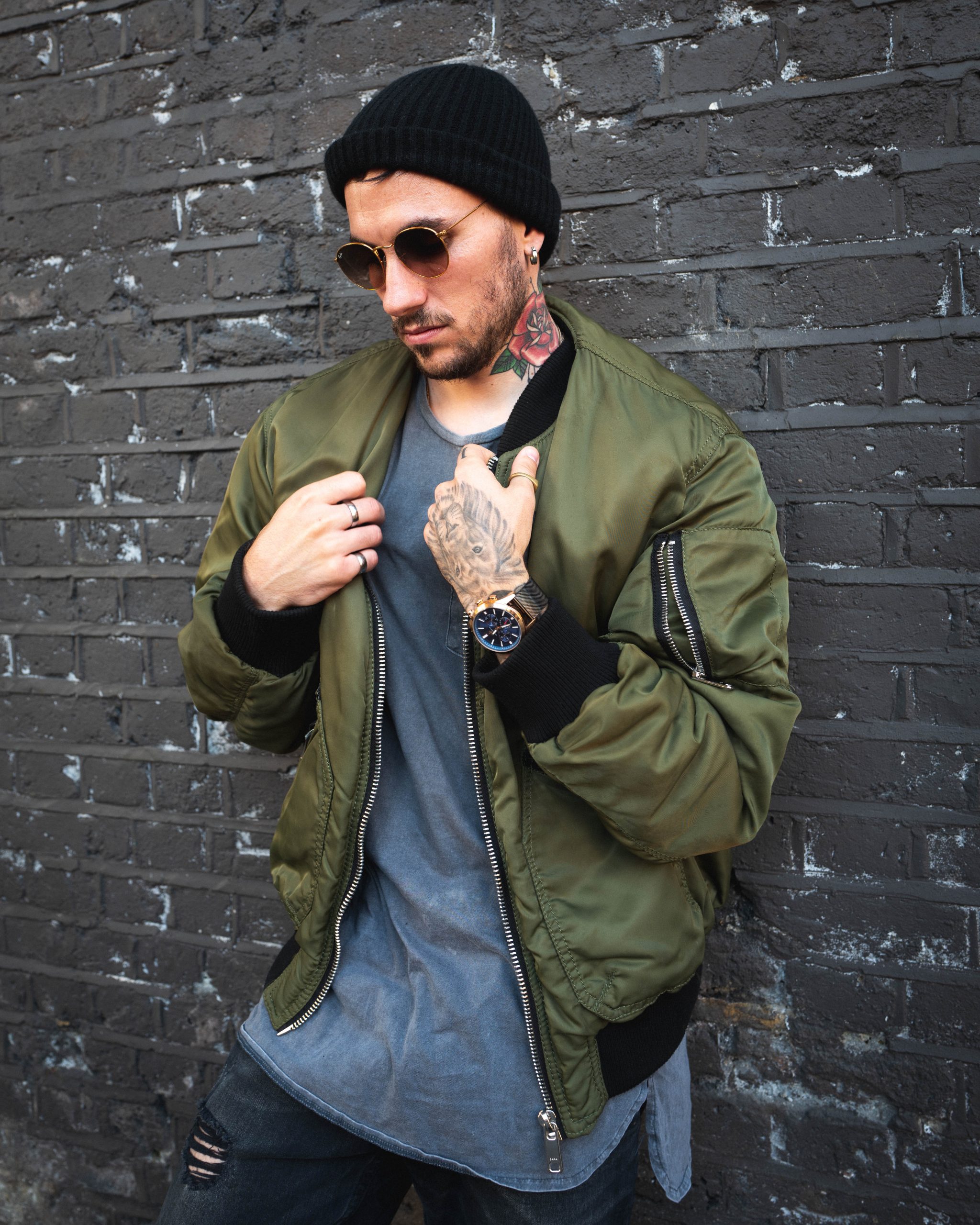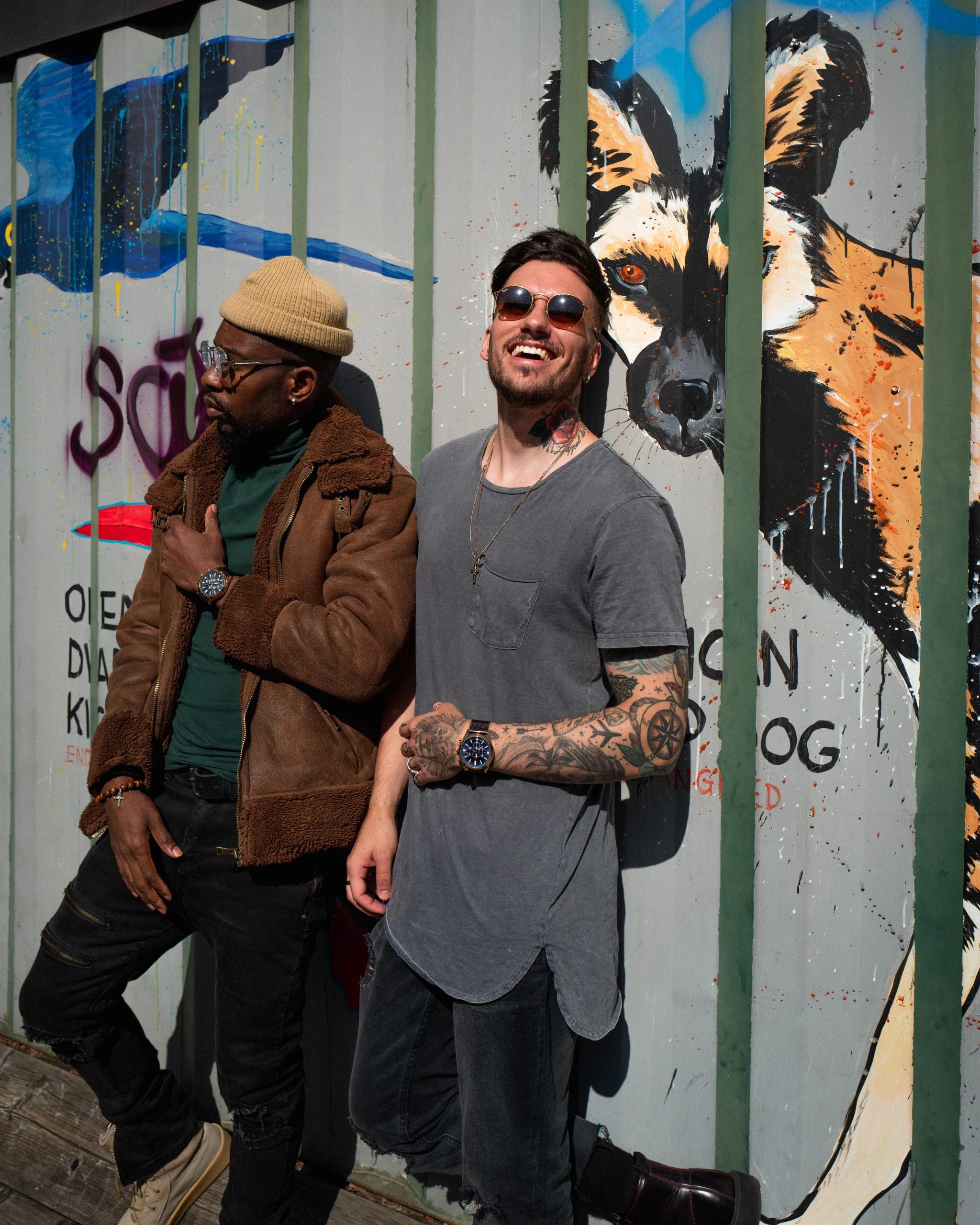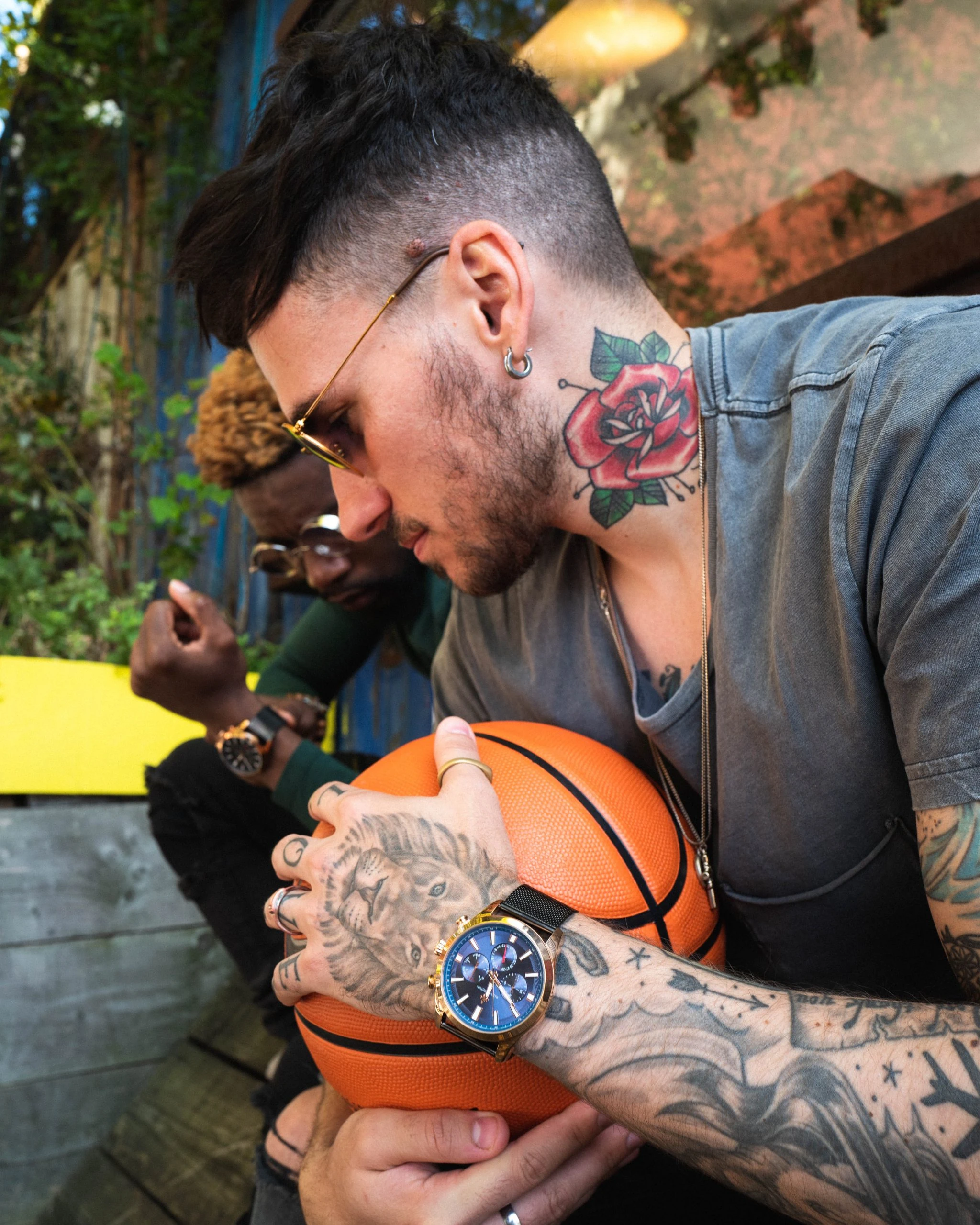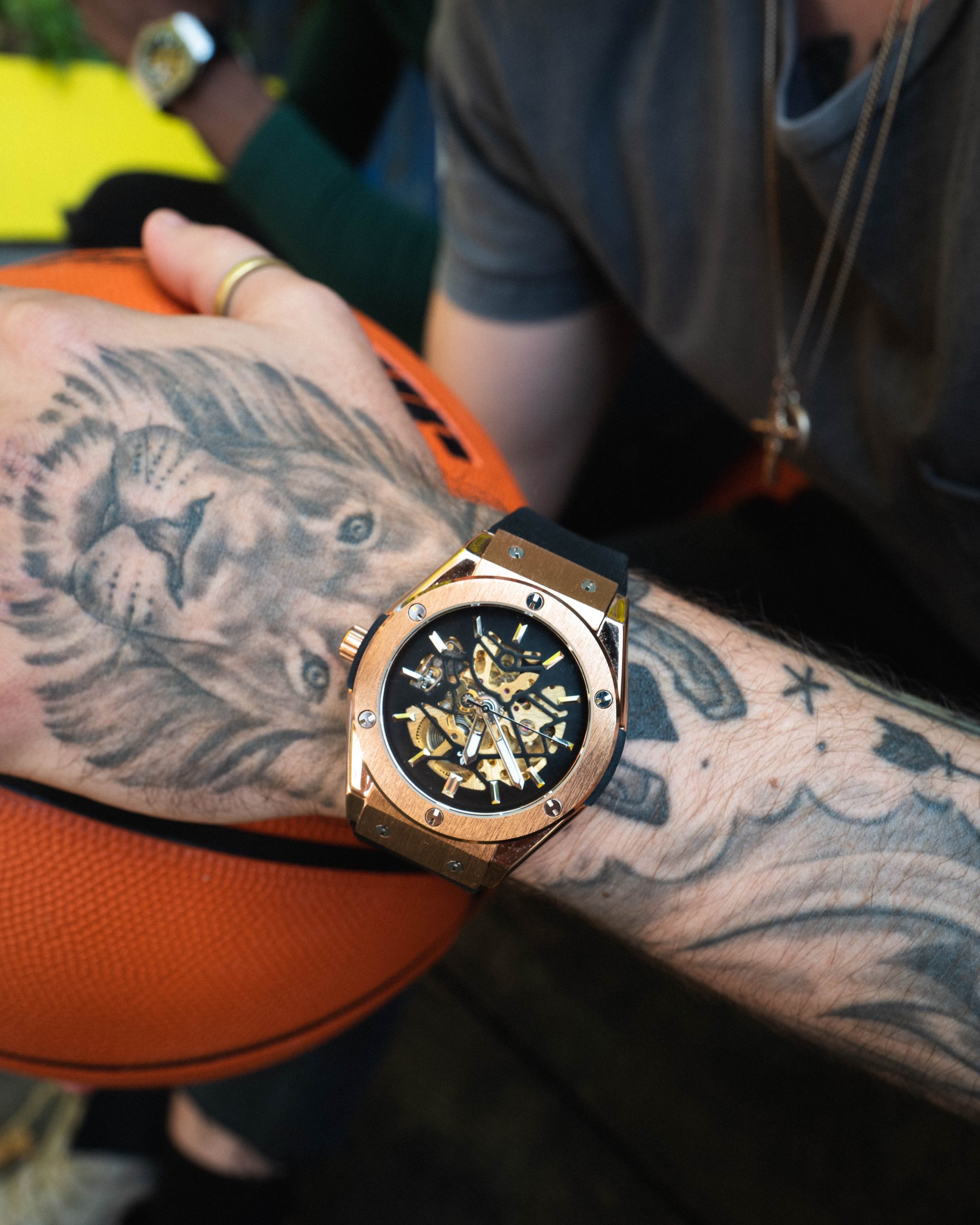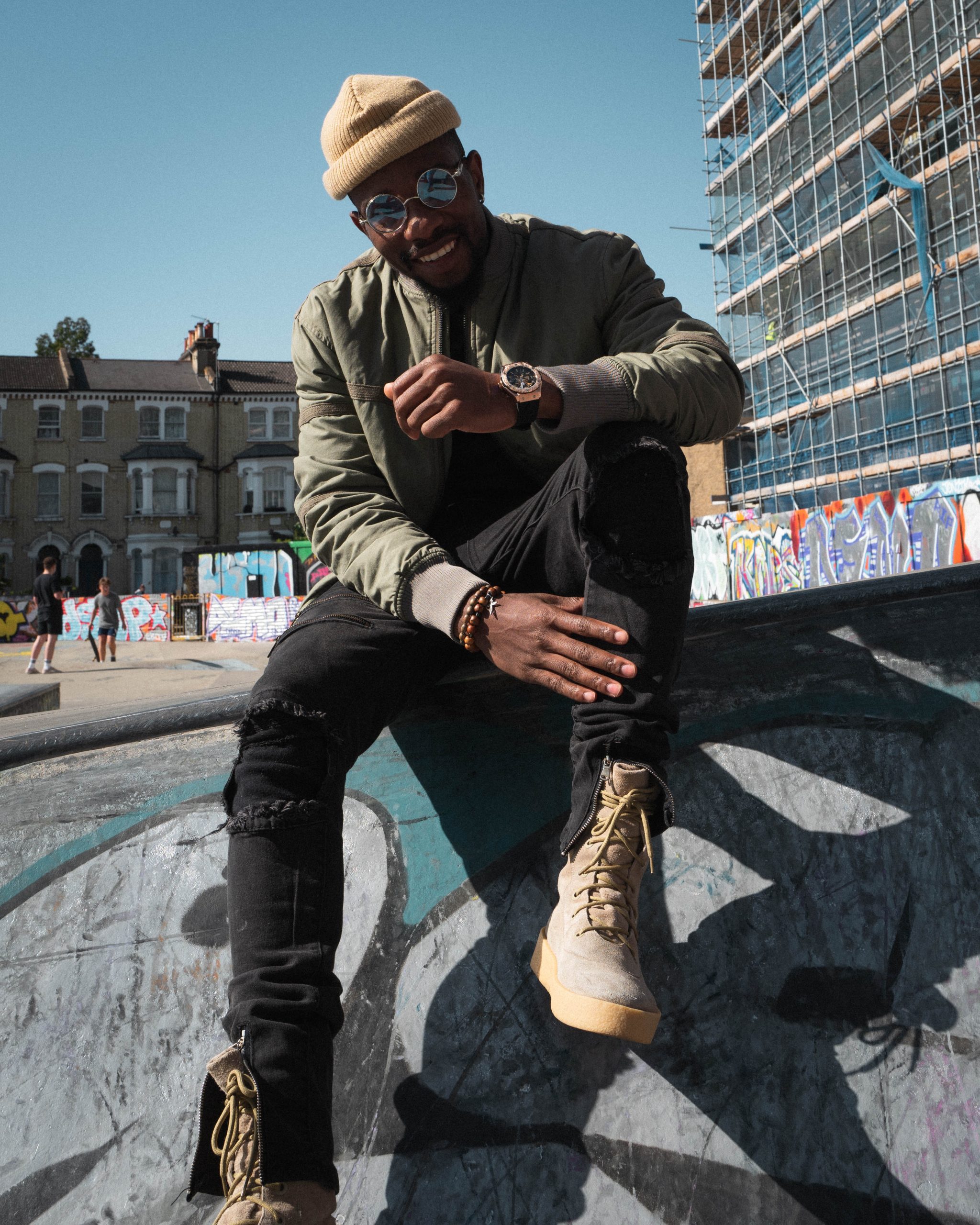 Harness the power of social media video content
Request your free social media content strategy session and discover what Upbeat can do for your brand.