We collaborate with progressive, ambitious brands we believe in.
We collaborate with progressive, ambitious brands we believe in.
What are the benefits of working with an experienced website design agency?
What our clients say about us?
Amazing team and they provide Real results, Very rare to find a agency working on performance, Upbeat is one of them
Amin Dolatshahi
2023-08-03
Excellent Advice for social ads, lovely people and very professional. Highly recommend the team Upbeat!
Dereck Sarmiento
2023-07-24
Highly recommend the team at Upbeat! The partnership kicked off during our busiest time of the year and they did a brilliant job, helping us to smash our targets during peak. They have also helped us to unlock new opportunities through channel expansion, which has importantly diversified our marketing mix
Nice team and supporting.
I highly recommend Upbeat Agency for their exceptional marketing services. The team's transparency and communication have been remarkable!
M Angeles Soria Garcia
2023-06-08
I highly recommend Upbeat Agency for their exceptional marketing services. The team's transparency and communication have been remarkable!
If you are looking to outsource / scale-up your paid media presence I would certainly recommend Upbeat. I have used them for multiple brands and they always provide a thorough job which is executed with thought and precision. The time spent at the start learning about your brand, business and target customers is invaluable and I always get the impression they truly understand what you want to achieve from a commercial and brand perspective. On the whole it is a very well run agency with no over-promising. Highly recommended. Thanks Team.
Really helpful hands on team with a lot of experience in the social sector, have really helped us with growing paid social.
It's almost been a year with the team and i thoroughly enjoy working with them. Their social media strategies are beyond comparison and results were muck quicker than we anticipated. Keep up the good work guys!
We have been working with Upbeat since 2019 on our paid media strategy and have found them to be great! We feel like they are fully invested in our small business, have helped us to navigate new social platforms, and are a pleasure to work with!
Danielle Horton
2022-10-17
Still not convinced? We'll let the
results

speak for themselves.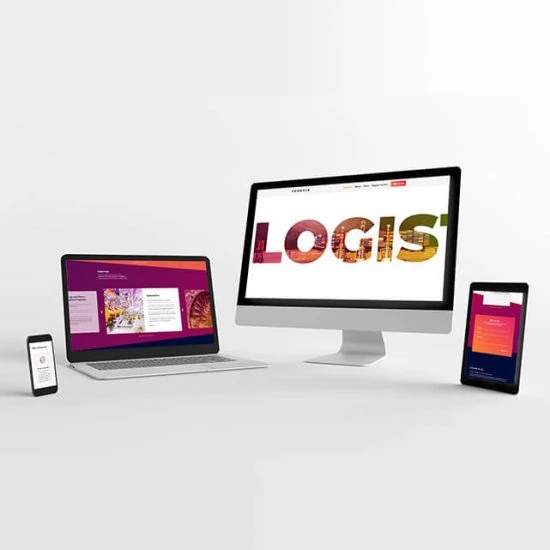 Fendale Logistics
Farnell Clarke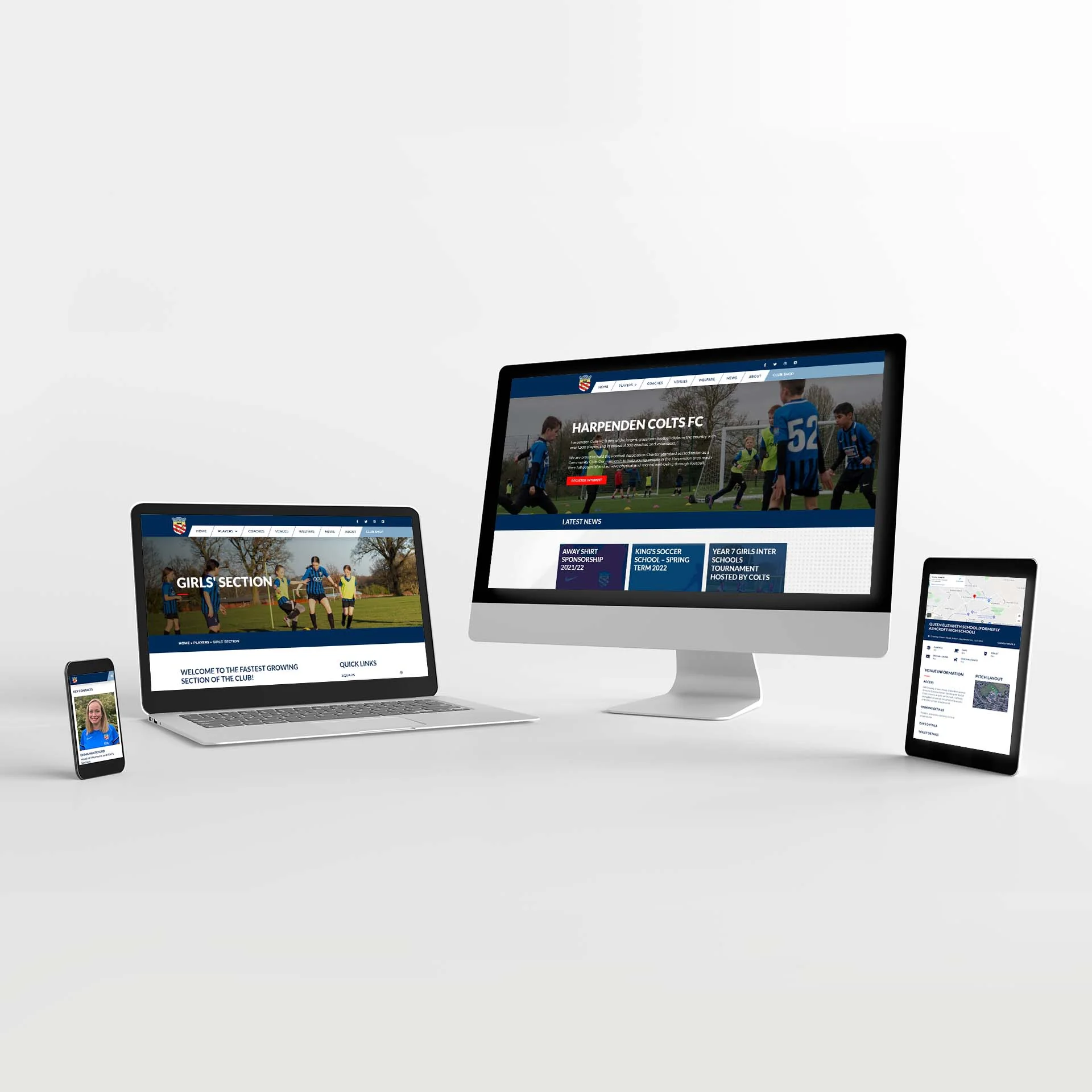 Harpenden Colts FC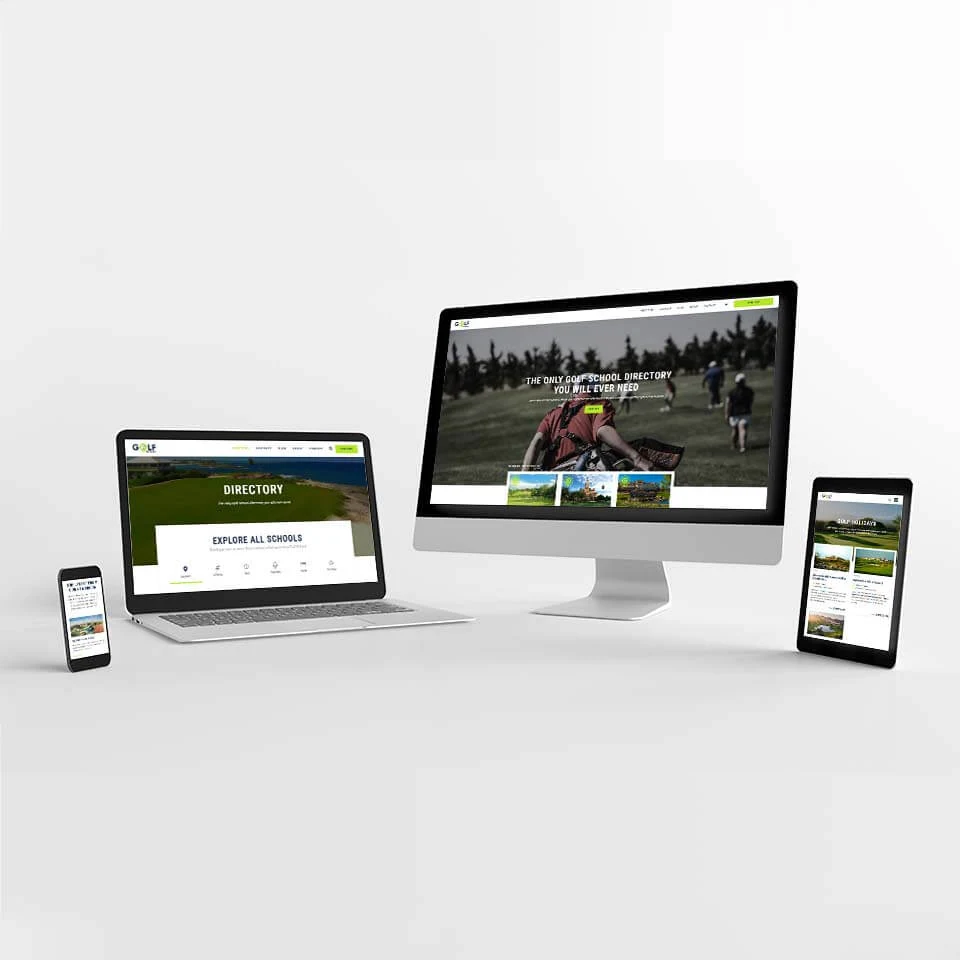 Golf School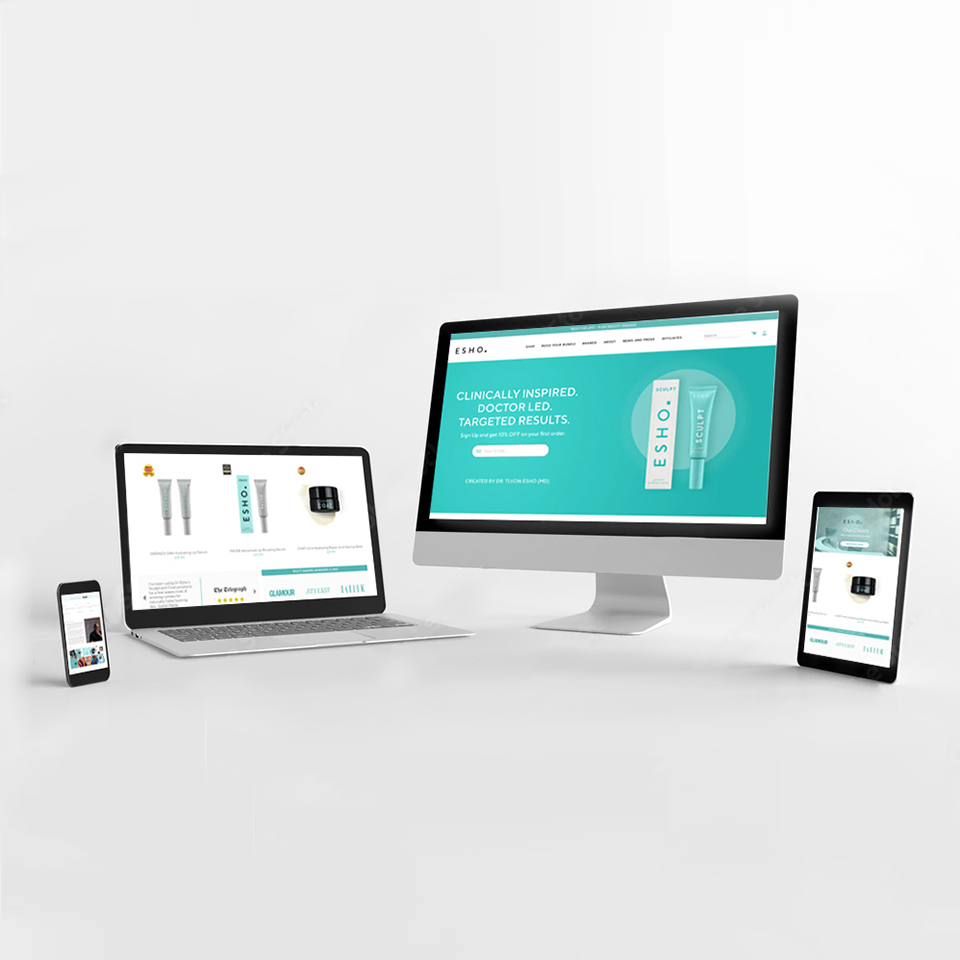 ESHO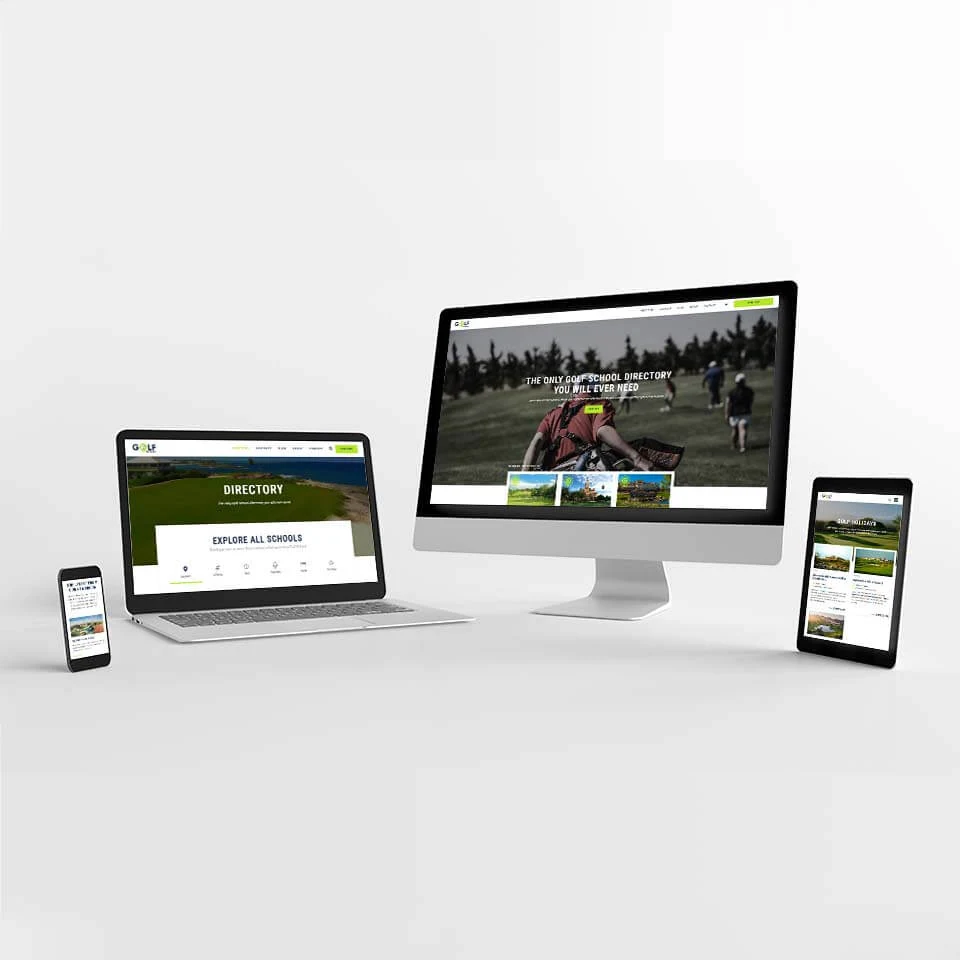 Everycake
Schedule a call with our web design team
Discover how a website design agency can help you to supercharge your conversion rates, with expert support throughout the web design and development process.
Access professional web design services by partnering with digital marketing experts
The web design process will be fuelled by a data-driven digital strategy, utilising insights from your customers, industry, and competitors. 
Every element of your website, from graphics to page layout, will be meticulously designed to help you increase traffic and drive consistent sales. 
Our team will also handle all of the technical aspects behind the design and development process, so you can sit back and watch the magic happen. By constructing a cutting-edge web design strategy, we'll transform your website into a well-oiled, fully-optimised, conversion-driving machine. 
We're not the type of agency to rest on our laurels, either. We'll constantly look for opportunities to improve and evolve your website design, striving to deliver superior performance and enhance your brand positioning.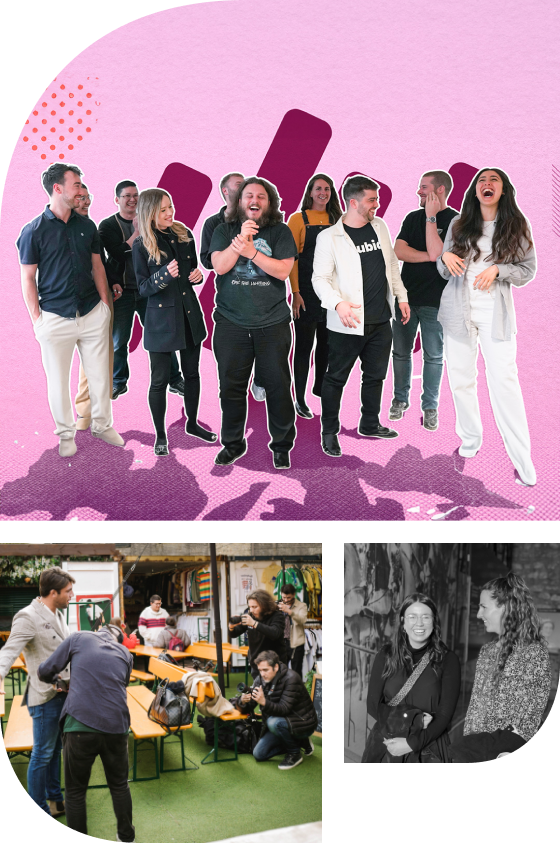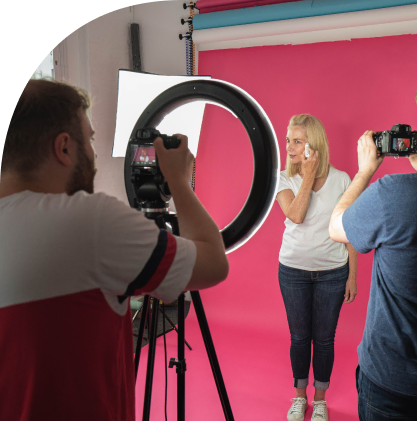 We know exactly what it takes to build high-performing bespoke websites, and our web development team won't be taking any shortcuts when it comes to your new website.
We'll set up a rigorous planning, testing, and development process that includes building a clear sitemap, constructing detailed wireframes, and creating SEO tactics that maximise conversions. Your web design experts will leave no stone unturned, ensuring that every stage of the journey is executed flawlessly. 
Collaboration is also hugely important to our developers, so you'll be able to work closely alongside our specialists to build a quality website that's perfect for your business. 
Your web designers will balance creative flair with technical expertise to build a website that looks fantastic – and performs even better. 
Our team will provide you with eye-catching creative assets that bring your brand to life, as well as delivering intuitive web designs that facilitate a seamless customer journey. Your website design will instantly captivate and engage consumers, setting you apart from the rest of the market and strengthening your reputation as a highly credible brand. 
An agile test & learn approach will also enable us to constantly optimise and perfect your site design, leveraging real-time website insights and user behaviours.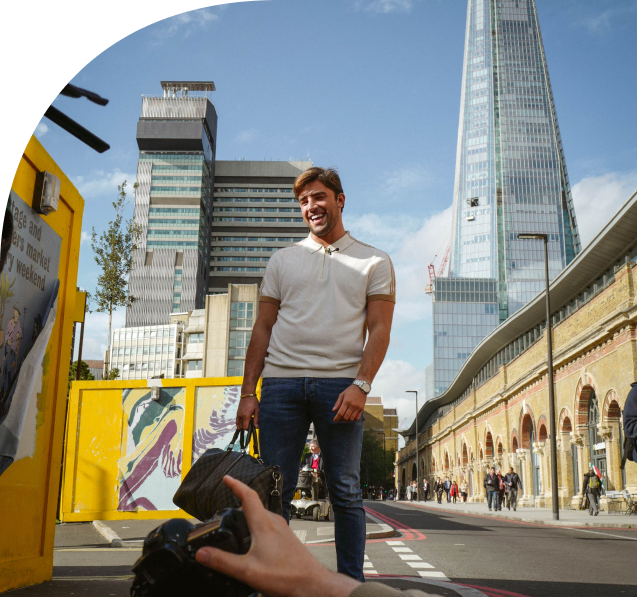 High-quality content is fundamental for a successful web design project – and we've got you covered.
Our digital marketing specialists will equip you with outstanding assets and a seamless content management system, allowing you to access:
Every asset we produce will be fully tailored to your brand identity, target audience, and product offering. As your dedicated web design company, we won't just build you a high-performing, fully-optimised website – we'll pack it with creative content that drives consistent action.
Our experts have a vast amount of experience in building websites, so we'll handle every aspect of content production, from brainstorming to execution.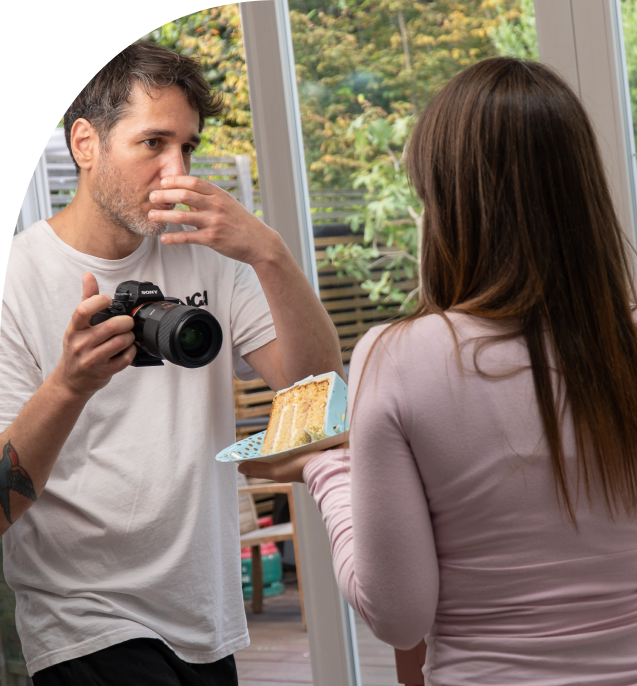 Not all web design agencies can deliver both industry-leading content production and expert web development – but we can. 
Our graphic designers will work in perfect harmony with our website development specialists, building fully optimised product and service pages that deliver seamless functionality – and more importantly – generate conversions.
We'll also keep you up-to-speed at every stage of the web development journey, forging a genuine partnership that revolves around open feedback and collaboration. Our development team will work tirelessly to help you achieve your goals, utilising their wealth of experience to make your web project a resounding success.
A creative web design agency can do brilliant things for your brand. But don't take our word for it.
Book a call with our digital marketing experts
Tell us about your biggest web design challenges, discover how our web developers can deliver exceptional creative solutions, and learn more about our latest website projects.
Speak to a seasoned professional about your Web Design objectives
Have the opportunity to ask any question you like and get instant feedback on your website strategy
Get a free no-obligation quote and understand exactly what's involved with hiring a professional agency