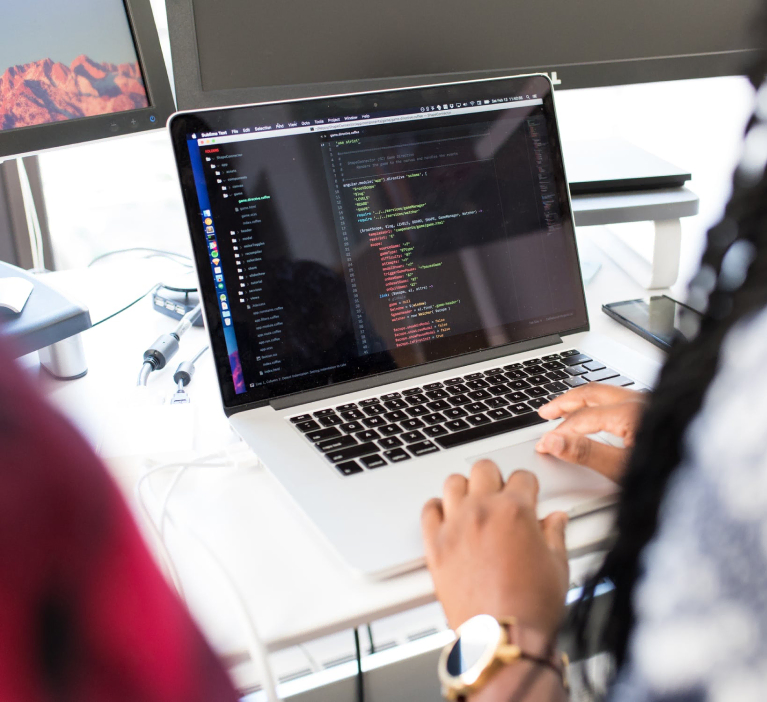 We're Upbeat, and we're a full service Web Design Agency.
Sounds impressive, right?
But what does 'full service' web design actually mean?
It means we're web designers that support brands (just like yours) with a wide range of top-notch digital services and solutions. So whether you're searching for some quality web development or an expert digital marketing agency, we're here to help.
Our web design team is full of brainpower and specialist knowledge, giving you access to the latest design concepts and creative features. We're passionate about providing you with highly engaging and impactful website experiences.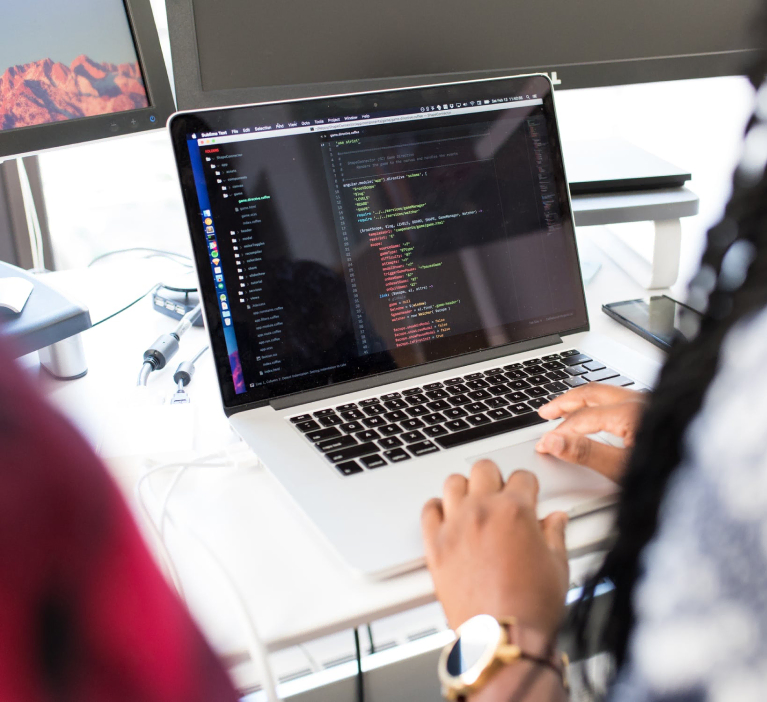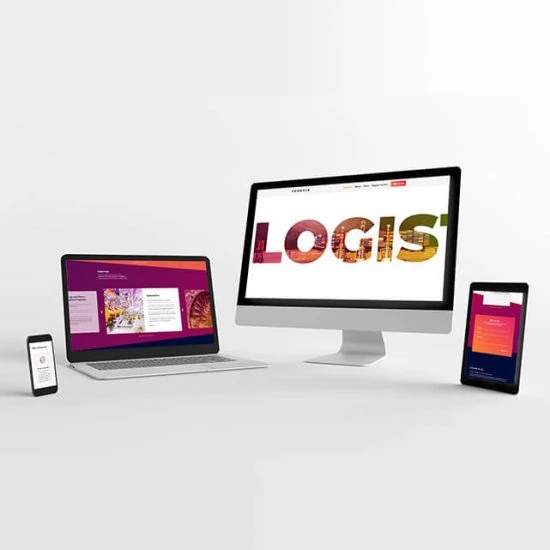 Fendale Logistics
Farnell Clarke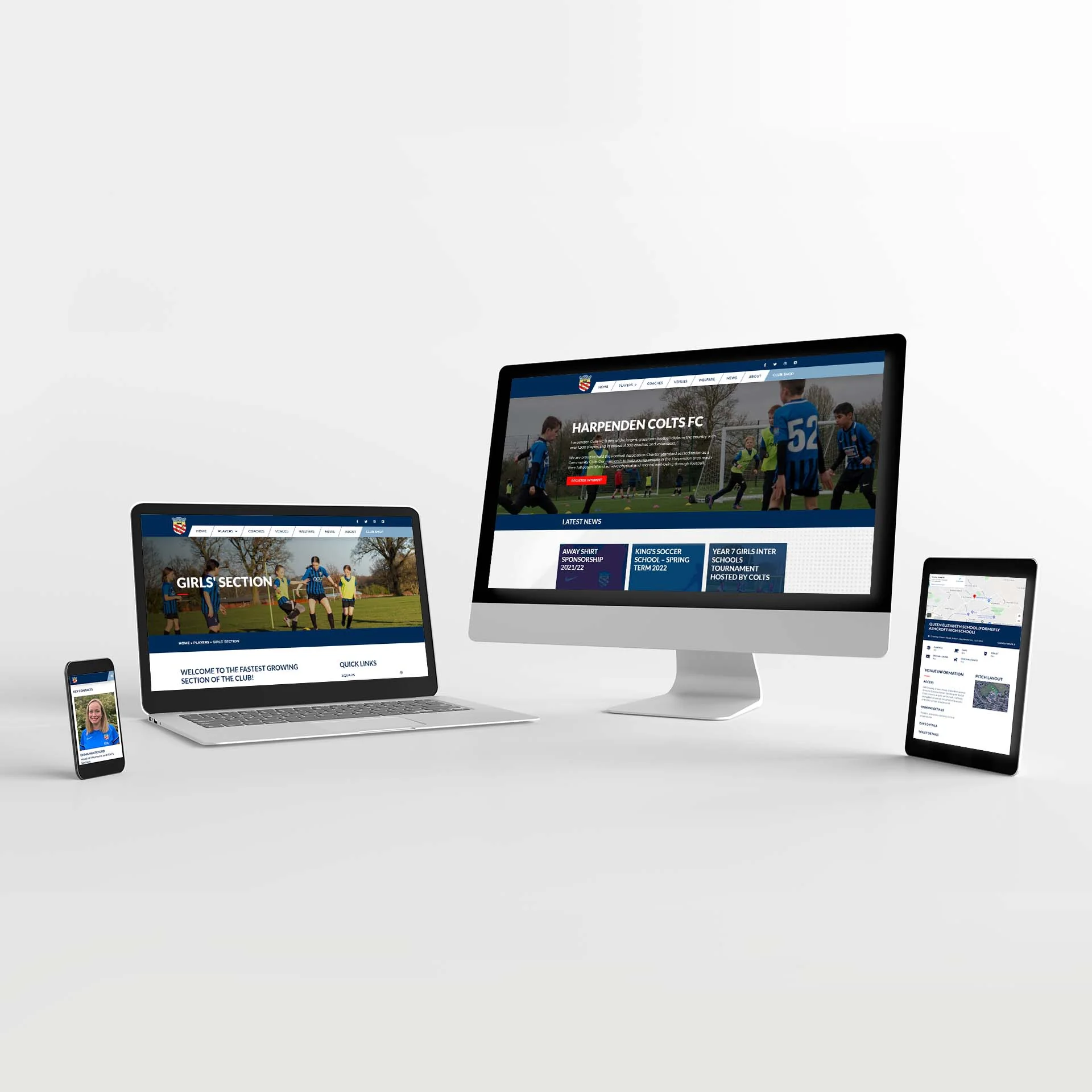 Harpenden Colts FC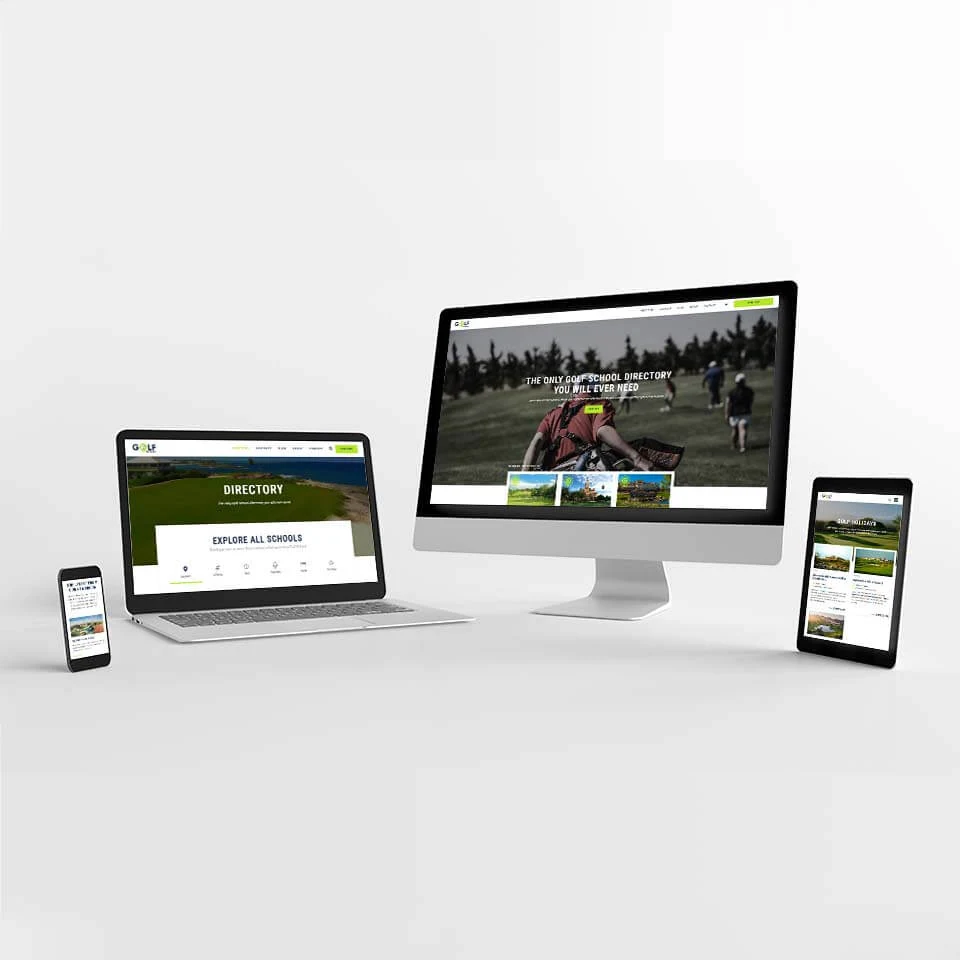 Golf School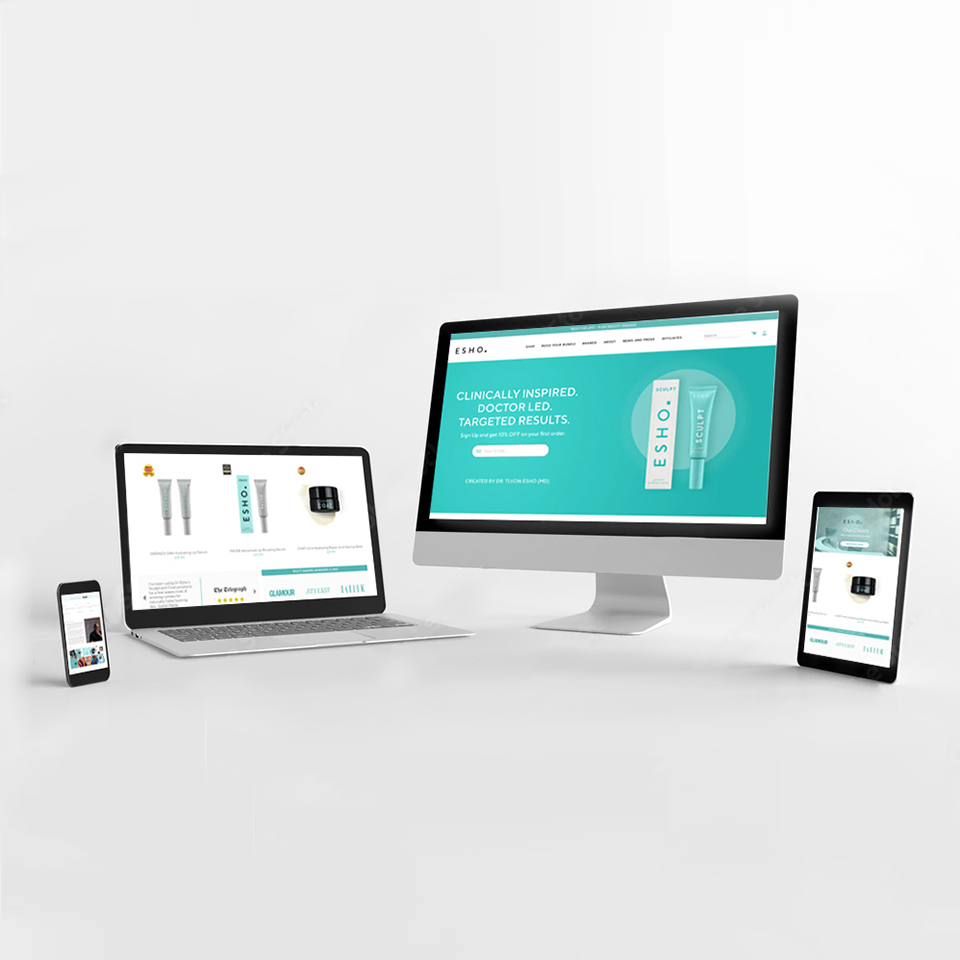 ESHO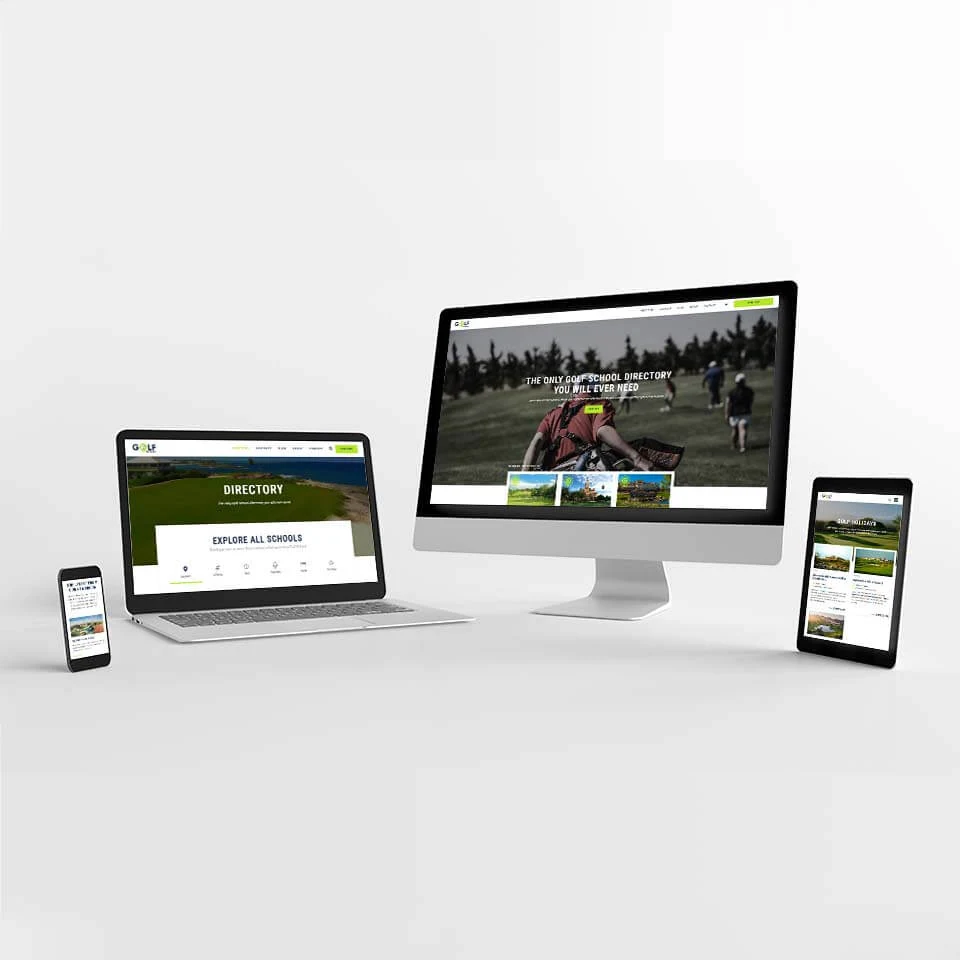 Everycake