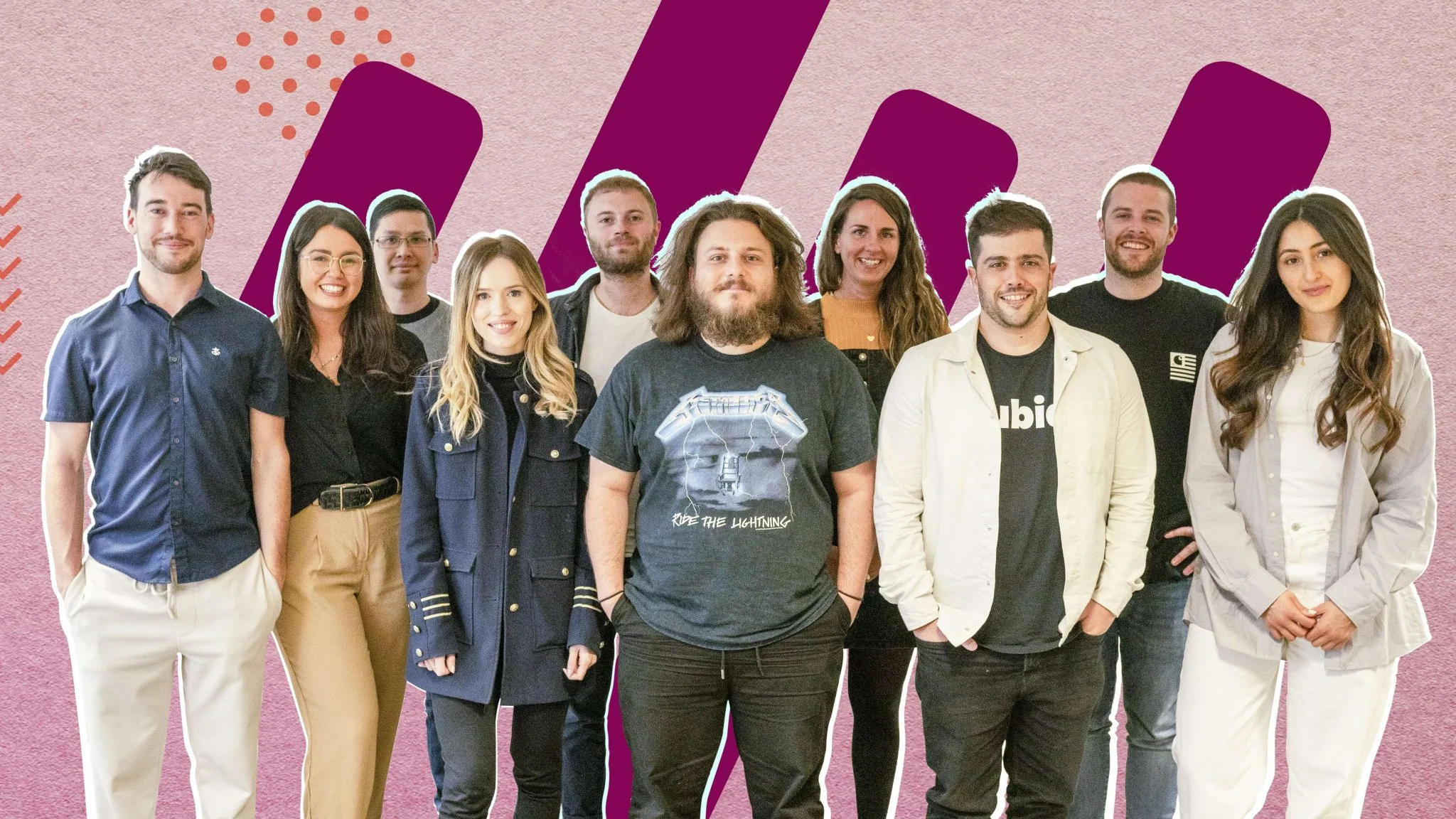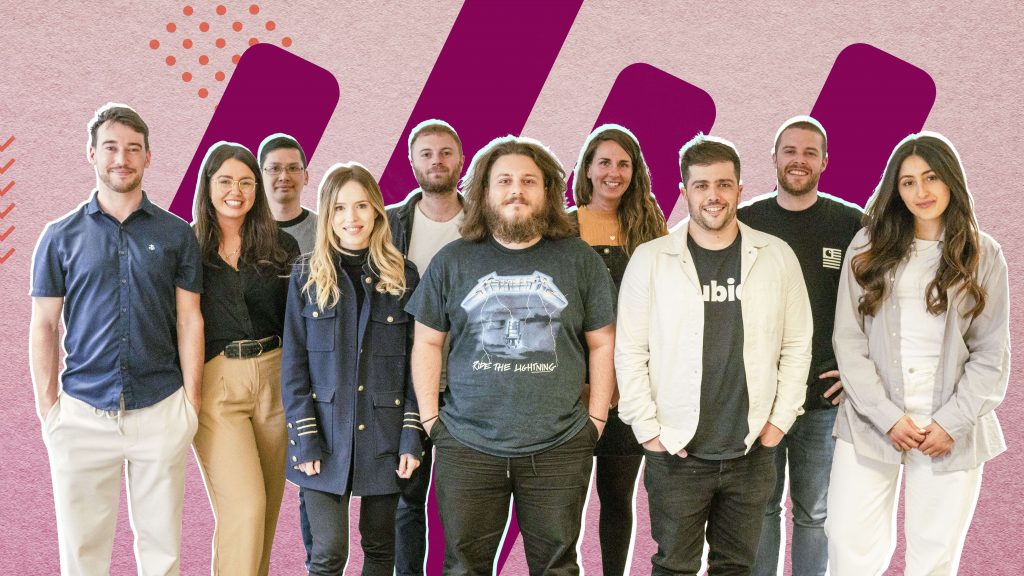 We're no strangers to
digital marketing
Jordan founded Upbeat in 2015 with a clear ambition – to help e-commerce and DTC businesses cut through the noise and get marketing that moves the needle. With a potent blend of bold creative production, sleek web design and laser-targeted social and search campaigns, we help brands like yours attract streams of new customers and keep them coming back for more.
And how we achieve it is no secret. Our ability to drive tangible results time and time again boils down to one core factor: The backing of a world-class team, packed with passionate experts from every corner of e-commerce and DTC marketing. Over the last 7 years, Upbeat has grown from Jordan burning the midnight oil on his own to a tight-knit team that's over 10 people strong.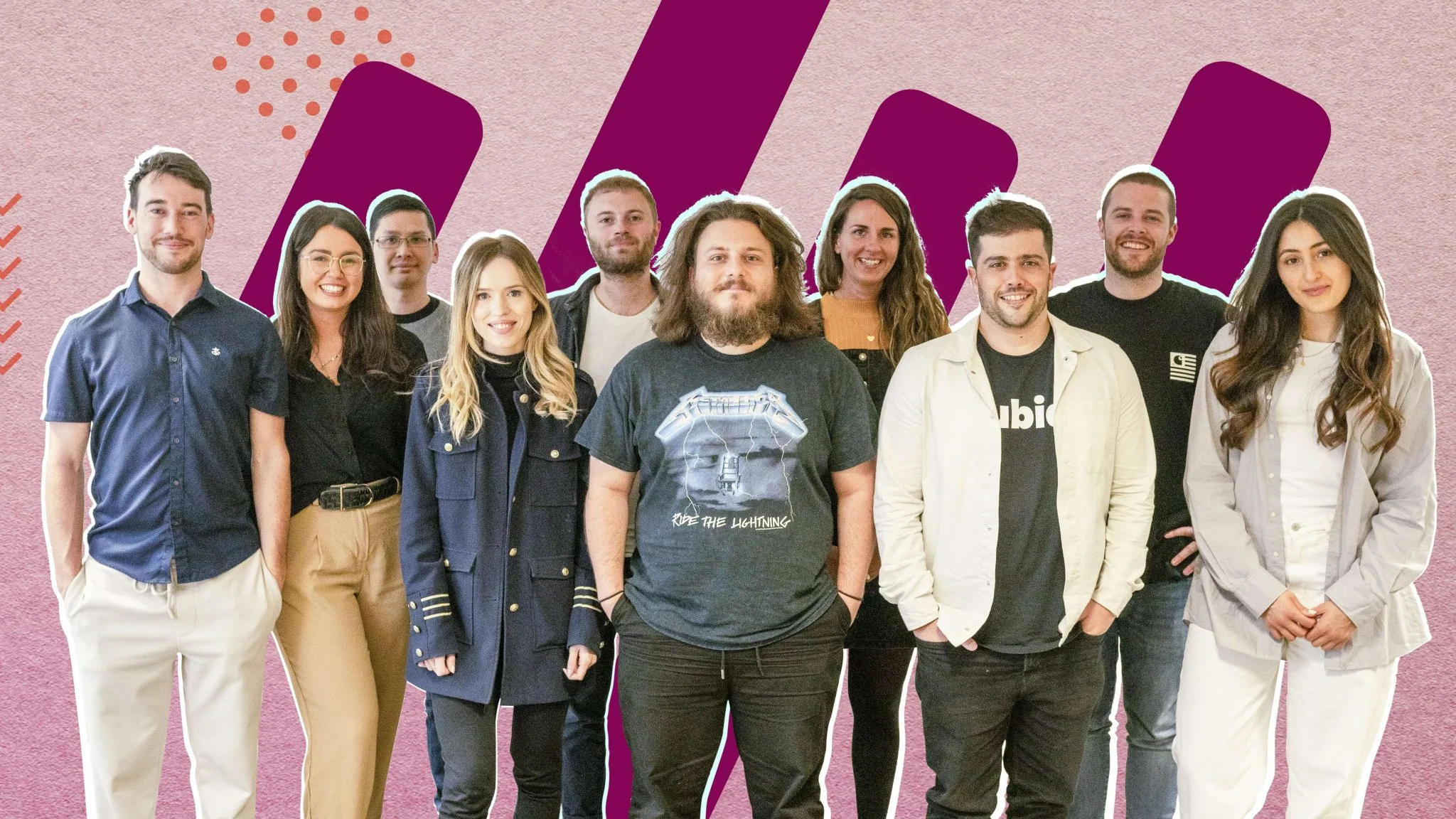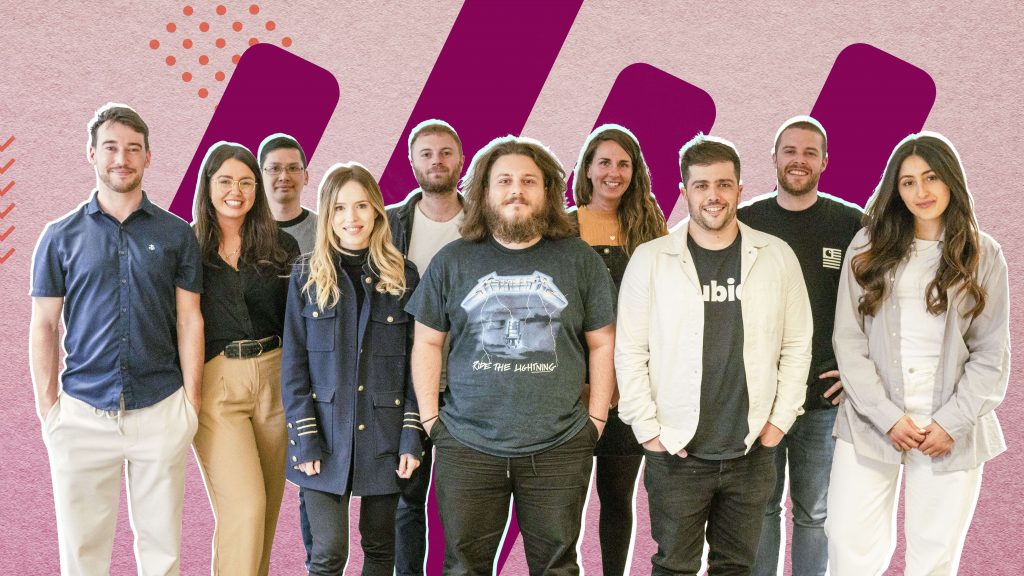 Think we could be a

good fit

for each other?
We want to hear from you. Explore our latest opportunities and reach out today.
Don't sweat – we'll take talent over job descriptions any day. Submit your details below and if we think there's a fit, we'll get in touch:
Access an
unrivalled

perks and benefits scheme
Give us your talent, creativity and loyalty, and we give back. Join the Upbeat family and unlock a rewards scheme that'll change the way you view work.
Mapped career progression
Be recognised and rewarded.
Training and development
The tools and training you need to grow.
Uncapped compensation
When clients win, you win.
Team socials
From cocktails to kayaking.
International conferences
Want to go? We'll foot the bill.
Client referral bonus
Get thanked for bringing business.
Employee referral bonus
We value your relationships.
Work where you want
Work from home with coworking contributions.
Laptop ownership scheme
Get the tech you need to excel and achieve.
And when we're not working, we're laughing, smiling and experiencing the best life has to offer. Take a glimpse inside Upbeat's vibrant, all-inclusive agency culture.